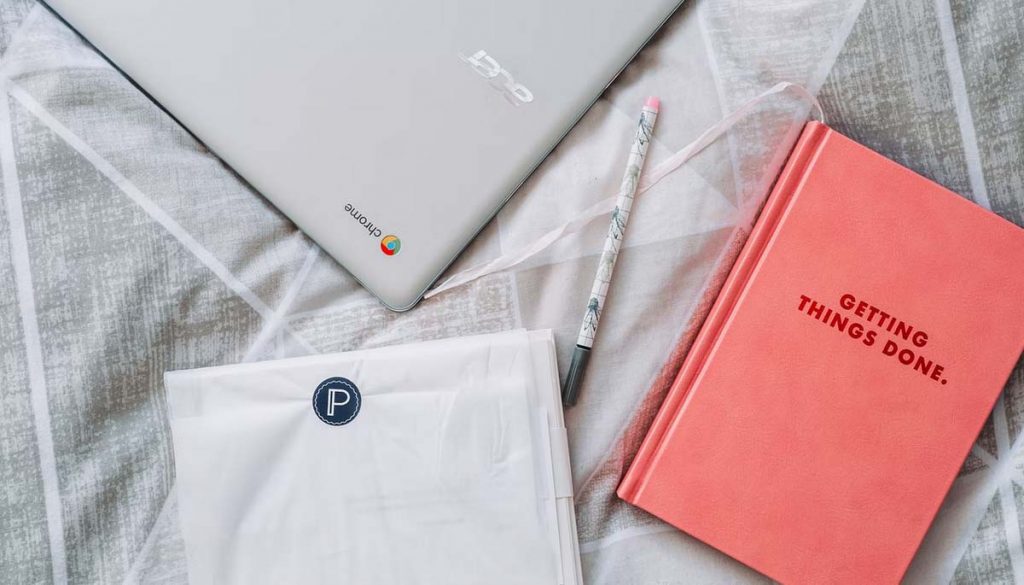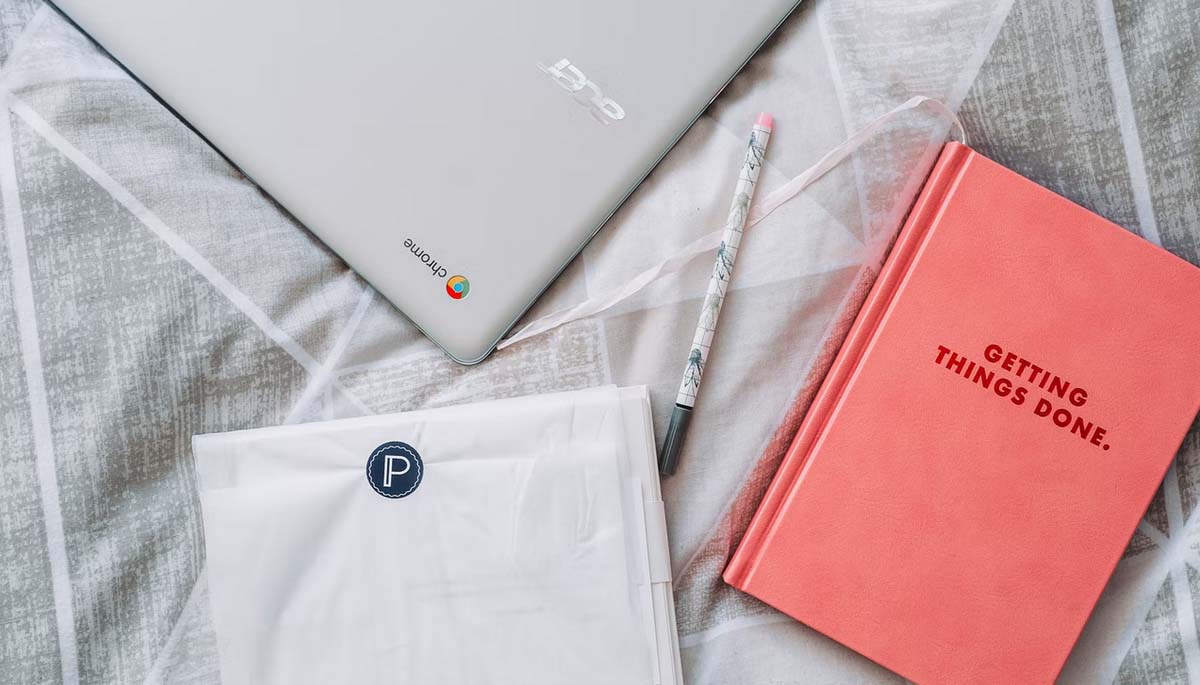 Studying in college is one of the best experiences. If you have chosen a subject you love, for sure you can immerse totally in the learning experience. However, college years are not only about gaining more knowledge and improving your skills. This happens naturally if you pursue your academics, but many other events and activities take place on campuses.
Students are usually involved in a lot of extracurricular activities: they are part of the university sports team or theater team. They go on trips with their friends, to music festivals, and so on. So, facing all the academic challenges that lie ahead might seem overwhelming and complicated, especially when you feel the pressure of time.
But do not worry. Even though you may feel you are behind your tasks and that you have a lot to achieve, some apps can help you pursue your academic goals and fulfill them. They positively impact your learning, so you should give them a chance. Here are the best apps you can install on your phone that will help you with your studies.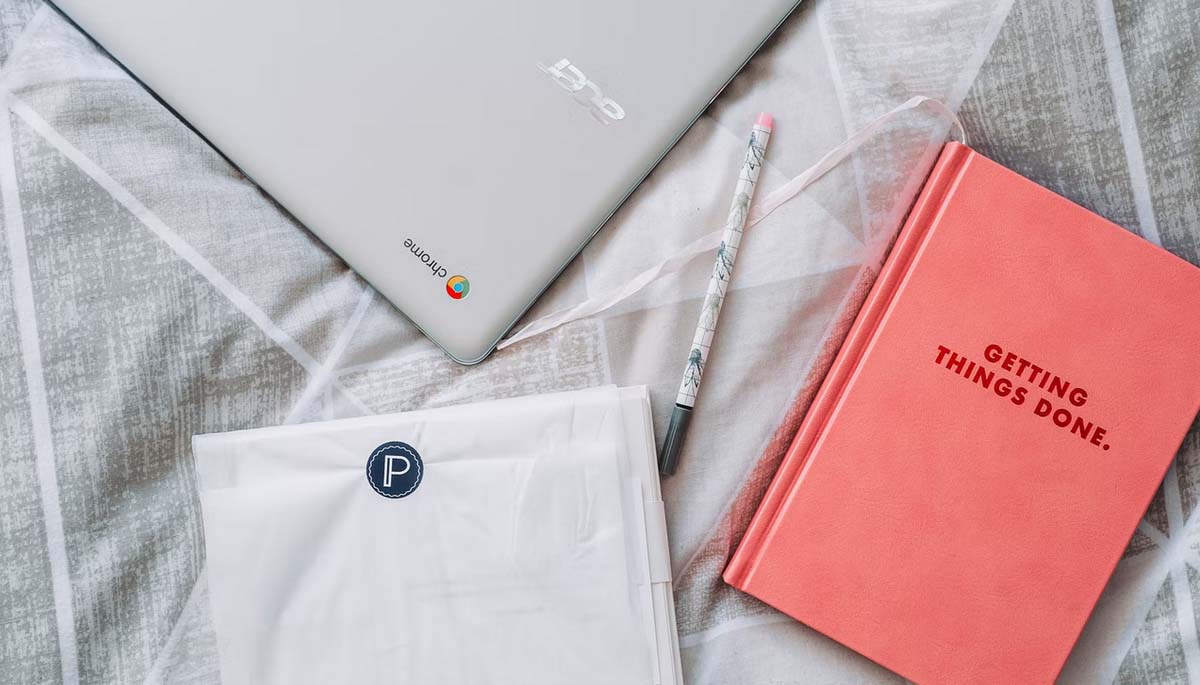 Forest
One of the things that prevent many students from achieving maximum productivity is distractions. When you have your phone near you while studying, it is easy to get distracted by the notifications that light up your screen. You are curious to see what happened on social media or who messaged you. And so, many students end up scrolling their social media feed. They end up losing the time they could otherwise spend learning. Well, you do not have to worry anymore.
Forest is one of the apps you can install on your smartphone that will help you be more productive. When you begin your study session, just start Forest. It takes 30 minutes or more (it depends on the time you set) to grow a tree. If you want to exit the app, you will see how your tree dies. Over time, you can grow a forest and see the many productive sessions you had.
The best thing about this app is that its developers actually plant trees in real life. So, when you resist the urge to check your Instagram or TikTok feeds and grow a tree, one will be planted in a forest in the world. And you actually contribute to making the planet and the environment healthier just by focusing on your tasks and being productive.
Todoist
Another thing that prevents students from studying efficiently is their lack of organization. Some college periods are more crowded than others. And slowly, assignments, essays, and tasks can pile up and become overwhelming and stressful. Even though having a to-do list or a schedule is seen as rigid by many students, they indeed help you focus better on your tasks. Knowing what you have to do and the deadline for doing it helps you organize your time and work more efficiently.
Todoist is the app you need for this. When working on your to-do list, you may notice that some tasks are more challenging than others and your time is limited. You can always consider getting help. The team of qualified writers at Studyclerk offers professional assistance to students and the possibility to buy college essays. Which can be of huge help when you feel you need some guidance.
Evernote
There are many apps you can use to enrich your learning and studying process. And Evernote is one of them. Another thing that might make you fall behind your deadlines is the lack of organization. When you take notes, you might not organize them accordingly. And when you need to write an essay or just start studying, making order in your chaos can take you a lot of time.
This is why you should use Evernote. It has an integrated search function, so you can easily find all your notes. On top of this, you can use the app to record classes, add handwritten notes or images, and documents.
Headspace
Sometimes, college years and exam sessions can stress you out. Feeling overwhelmed is something common for students, so you need to unwind and relax. Headspace is the app you can install on your phone and use it to improve your sleep patterns, focus, and become more mindful. At the same time, you have free access to their article database, where you can find information on being more present, sleeping better, and improving your focus.
Conclusion
The internet has created the opportunity to improve our lifestyles tremendously. Many apps can easily be installed on almost any device and come with a huge help. Some apps help you be more productive by blocking the apps that you use to spend a lot of time on (such as social media platforms). Some apps help you organize your time, notes, and projects. Other apps help you relax and relieve stress, which is needed during college years and stressful moments.