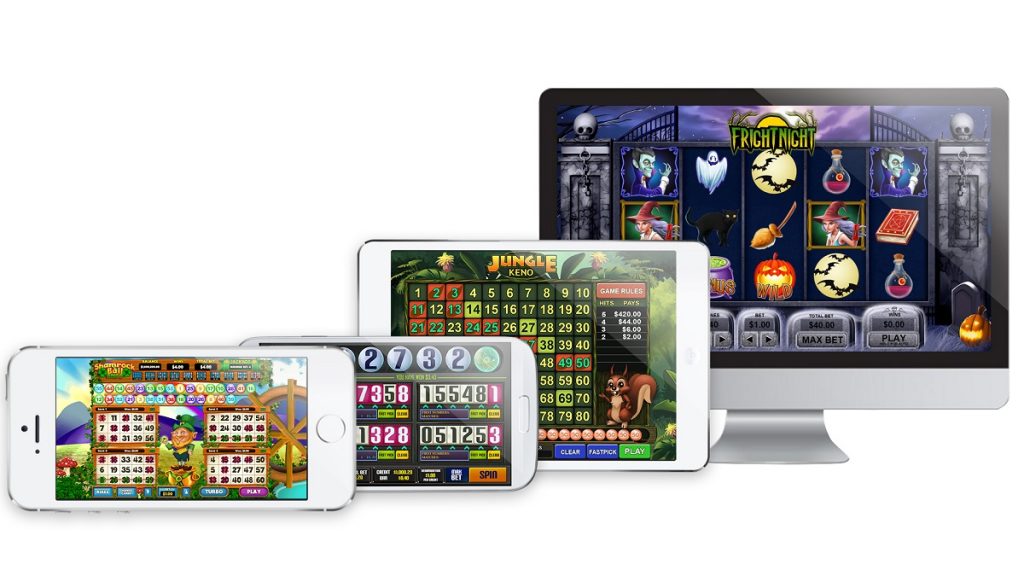 The days of developers having to either focus on one platform or painstakingly recreate their titles for different devices seem to be behind us. This is the case for online games at least, with HTML5 helping to revolutionize the industry and make titles cross-compatible on various platforms.
The technology is highly beneficial from the player's perspective too, as there's now no need to download separate apps or plug-ins. It could be argued that HTML5 has been one of the greatest advancements for the industry over the last decade, as it has helped to unify the world of gaming.
Developers Have Freedom to Make Games for Multiple Platforms
HTML5 was released in 2008 and in a short space of time had a seismic effect on the way people used the internet. It helped developers create pages, games, and content, and it enhanced the user experience tenfold. Some would say that HTML5 was one of the biggest factors behind the rise of the smartphone industry, as the previous markup language made it difficult to access content designed for desktop on mobile.
The gaming industry has, perhaps, benefited most from the HTML5 revolution. In the past, different platforms and ways of playing games were segregated. Developers mainly had to focus on an area and stick to it. For example, they could choose to make desktop browser games, or they could decide to create titles to be enjoyed as mobile apps. For a game to reach a mass audience, developers had to build separate offerings for numerous platforms.
This is no longer the case, thanks to HTML5. Now, developers can build a game on a desktop and the markup technology will allow that same title to run smoothly when played from a mobile device, as explained by TechRadar. This has unified the desktop and mobile gaming sectors, making life easier for developers as well as players.
No Need for a Dedicated App
The mobile gaming industry has profited from this, as users now no longer need to clutter up their smartphones with a multitude of apps dedicated to different games. Instead, they can open the phone browser and get the same experience on the smaller screen as they would find on a desktop.
Certain sites have embraced the fact that an app isn't required and capitalized on it. This has been seen most predominantly in the online casino industry, which has grown together with the rise of mobile. For example, PlayAmo has been able to focus on providing quality gaming without having to spend time considering different platforms. Without an app, the site still runs perfectly on any device. This hasn't only been seen in gaming. Other entertainment and social media sites like Netflix and Facebook can be explored through a mobile browser, and eCommerce options like Amazon as well.
Players' phones are now no longer bogged down with needless apps that can sometimes affect the overall performance of the device, as covered by How-To Geek, and developers don't need to spend extra time modifying their titles for different platforms. HTML5 has had a wonderful unifying effect on the gaming industry.