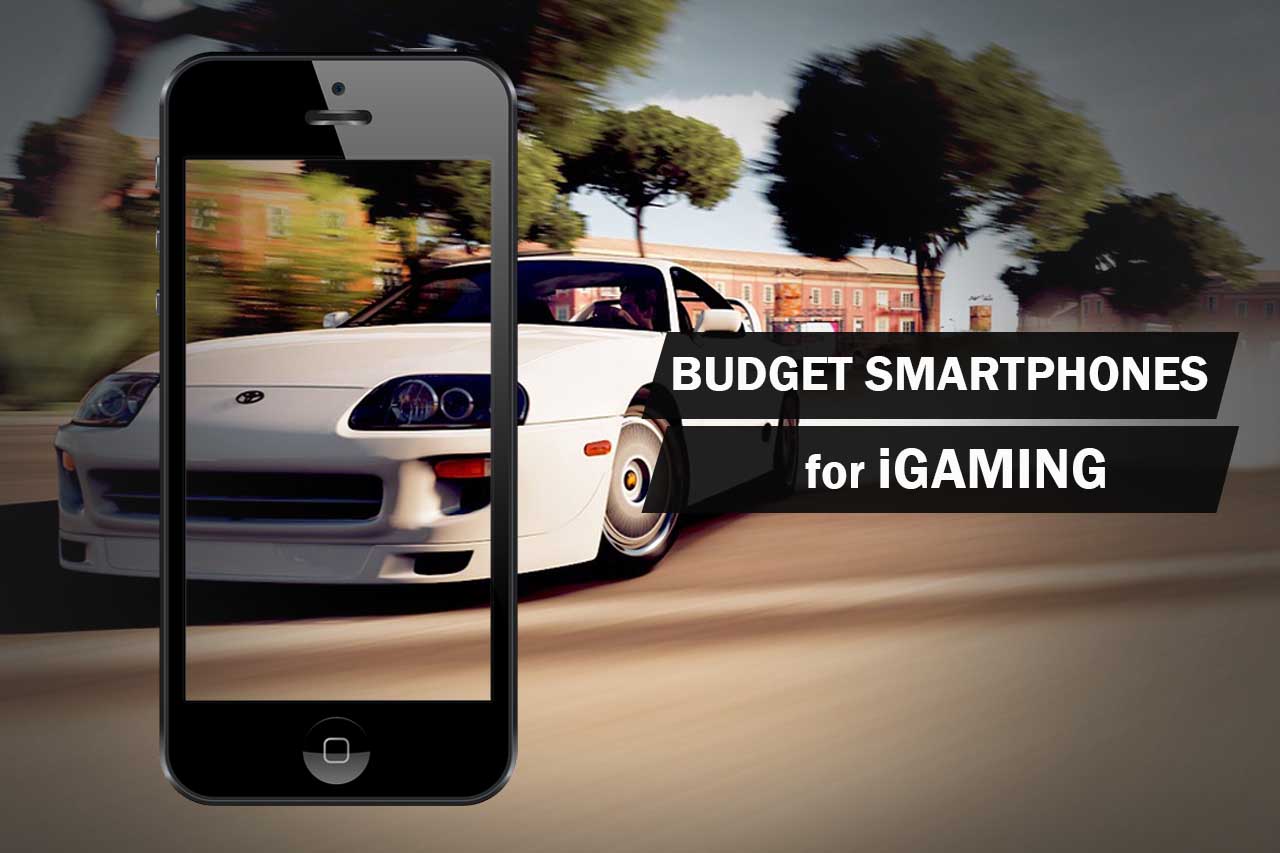 Buying a new smartphone is an exciting experience, but it's also a process easily filled with confusion and frustration. Even for those who work with high-tech devices, the mobile market moves so fast and is so diverse that keeping track of what's good and what's not can almost be a full-time job. With that in mind, we created this guide to help iGaming players select the perfect budget smartphone for their needs. Of course, a phone like this can be relied on for many other uses too, but to get started, we're going to look at online gaming.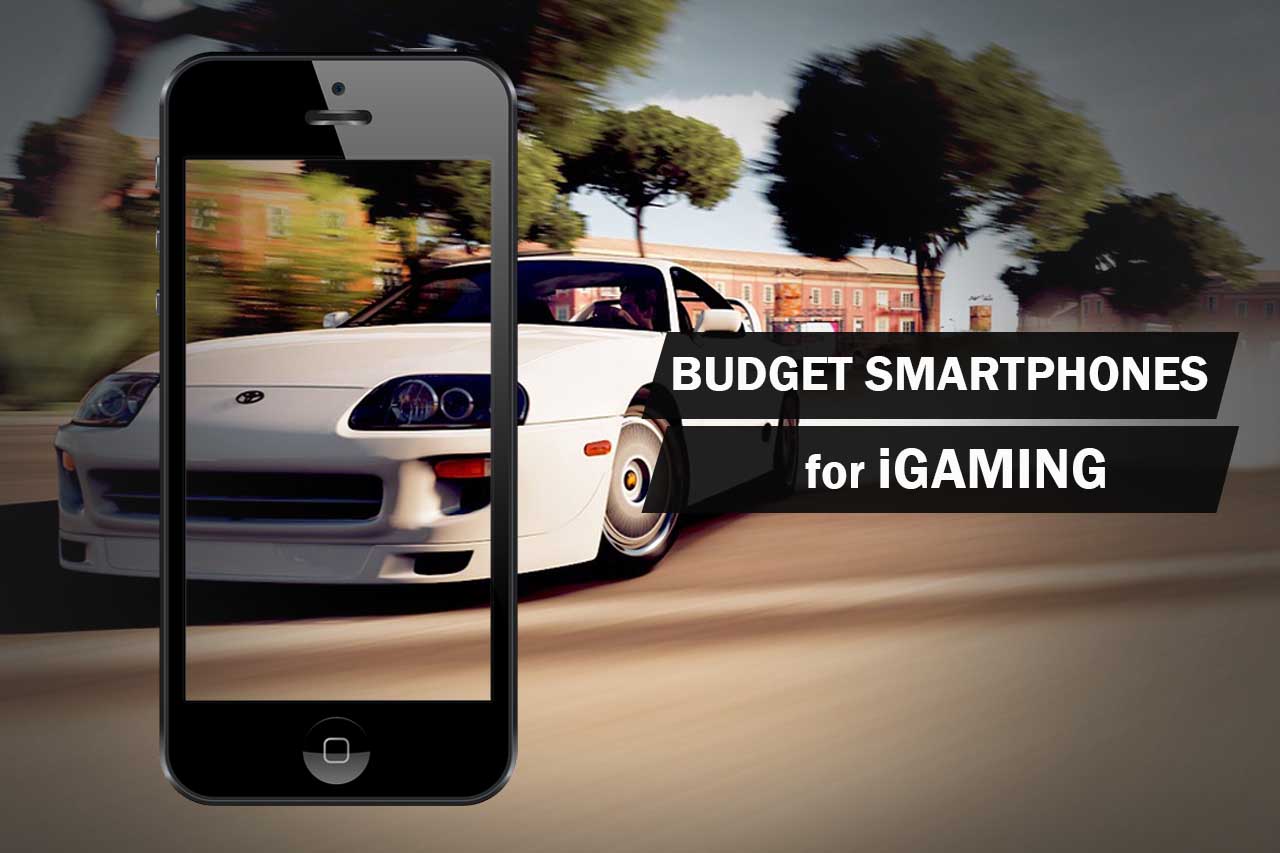 The Modern iGaming Market
Before looking at the possible devices we can use to get involved in the iGaming arena, it's first necessary to determine what form the modern market takes. For this reason, consider this list of casino games for IOS on a current major iGaming service. Here, titles range from slots to table games, to live experiences. This means that iGaming capable phones need to be strong performers in both regular browsing and light online games, as well as be able to adapt to streaming for players interested in live titles. It's also worth noting that these aren't just locked to IOS, so Android devices are perfectly fine choices too.
Something for Everyone
Rather than go through a straight list of four similar standouts, we've separated the below choices into their different strengths. If there's a flaw with your existing device that you want to avoid with an upgrade, this should give you an idea of where to start.
Best for Battery Life: Moto G Power
Screen size/resolution: 6.5-inch at 1600 x 720
CPU: Octa-core 4×2.0 GHz Kryo 260 Gold and 4×1.8 GHz Kryo 260 Silver
Memory: 3 or 4GB RAM
Storage: 32 or 64 GB
Price: $180 – $230
The more advanced mobiles get, the more power they tend to consume, and this is an issue that has affected and annoyed many of us. If you're a person who goes long periods without access to a charger, or if you simply tend to forget to plug your phone in from time to time, the Moto G power could be a perfect choice.
Coming with a huge 5,000 mAh battery (and a fast-charging 15W feature for when it is plugged in), this phone can last long stretches without needing to be charged. Just remember that if long-lasting batteries are a big deal to you, then there are additional steps you can take to extend access even more. These include turning down volume and screen brightness, shutting down unnecessary apps, and being careful with Bluetooth usage.
Best for a Big Screen: TCL 20SE
Screen size/resolution: 6.82-inch at 1640 x 720
CPU: Octa-core 4×1.8 GHz Kryo 240 and 4×1.6 GHz Kryo 240
Memory: 4 GB Ram
Storage: 64 or 128 GB
Price: $160 – $190
If you have visual or dexterity concerns, or simply appreciate a larger display, then it's hard to go wrong with the TCL 20SE. Backed by one of the biggest screens in the business, the TCL 20SE is one of the most striking budget mobiles on the market, and with better performance than you might expect.
The one thing we would note about this device, as with any large-screened system, is that transporting it in your pocket can be a challenge with certain pieces of clothing. This issue is further exacerbated when using screen protectors or phone wallets, both of which can increase the phone's body size. That said, we do tend to clip and drop big phones, so these additions are still highly recommended.
Best IOS Device: iPhone SE (2020)
Screen size/resolution: 4.7-inch at 1334 x 750
CPU: Hexa-core 2×2.65 GHz Lightning and 4×1.8 GHz Thunder
Memory: 3 GB RAM
Storage: 64, 128, or 256 GB
Price: $200 – $538
While no Apple phone is going to be 'cheap', the iPhone SE 2020 is a strong contender for the best Apple device approaching the budget range. As a smaller phone, this device might not have all the visual real estate in the world, but what it does offer are those world-famous Apple design and user-experience potential. For iGaming, iTunes, or anything else iRelated in the budget category, the iPhone SE 2020 is hard to beat. If this is still a bit much, then you can also go back a couple of years to an older iPhone too, as these systems tend to age quite well.
If you have been looking for an upgrade then at present the iPhone 13 mini could be the best option as it comes with A15 bionic chip which is super fast as compare to other brands' mobile processors. Also you get a better camera for recording high quality videos!
Most Affordable: Nokia 4.2
Screen size/resolution: 5.8-inch at 1520 x 720
CPU: Octa-core 4×1.95 GHz Cortex-A53 and 4×1.45 GHz Cortex A53
Memory: 2 or 3 GB RAM
Storage: 16 or 32 GB
Price: $138
For those who want to emphasize the budget part of budget gaming, the Nokia 4.2 proves that the famed old mobile manufacturer still has what it takes. As the cheapest option, the Nokia 4.2 might not be a device you can rely on five years from now, but today, it can deliver where it counts.
Just remember that this is still a smartphone, so treating this device as roughly as you would one of the legendary old 'bricks' is likely going end with a tragic outcome. Nevertheless, this is a great phone for browsing, it works well for most iGaming software, and it won't break the bank.
Few Wrong Choices
One of the best things about modern online casinos is that, in a comparative sense, their games have extremely low requirements. A major AAA video game-like COD Mobile can only achieve full performance with high-tier graphics processors, a significant amount of RAM, and a commensurably high device cost. Online games can work perfectly with just a fraction of those requirements, making the titles that much easier to jump in and appreciate.
This paints a world where mobile users primarily interested in the iGaming space are spoiled for choice, where practically any device not years old can play games perfectly. Even if the above systems aren't the right fit for you, most other devices in the same tier or with similar specs will perform as well, just be sure to check the reviews first.