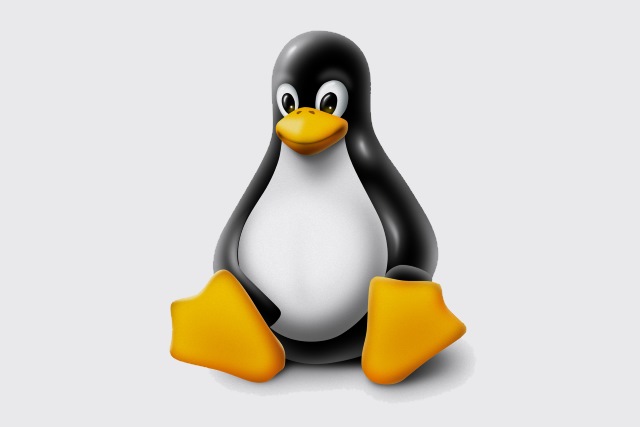 New material and new subjects in college are always worrying. If you work with Linux OS in the college, then you know how complex and even overwhelming it can be. Especially if you are a new user and do not have enough experience with this operating system. If you don't know where to start or how to make the working process simpler, this article is especially for you. Today we are going to reveal the top 5 Linux distributions for college students!
When you are working with Linux, the first thing you need to keep in mind is that it is more than just an operating system. Linux is about a concept where everyone can grow and find something for oneself. There is no limit to perfection, so never stop improving your skills. To add more, be ready to devote a lot of time to work and study, if you want to be a real master and even be aware of all trifles of Linux. Sometimes it will be time-consuming. And we all know how many other assignments college students must do. Lots of essays and papers are the usual thing for every student. However, It happens that you need to prioritize. If you don't want to spend all day on the essay, just refer to the speedy paper service. The team of real experts will help you with any assignment, even in the short term.
Now when you have enough time for working with Linux, let's find out how to make this process easier.
1. Linux Mint
It has been number one among hundreds of distributions for a couple of years. A lot of users are very satisfied with this distro. The main feature is the Cinnamon environment for desktop. It will be beneficial for new users of Linux that just at the beginning of learning. Everything about this software is pretty approachable and assorted into groups.
To add more, this distribution works extremely fast not only on the new computers but on old ones too. So if you an owner of the "ancient" device, no need to worry. All users of Linux Mint will not face unforeseen accidents and crashes. It will be a perfect option for Windows users as well because the desktop of Linux Mint is very similar to the desktop of Windows 7.
2. Zorin
Nowadays, a lot of people use Windows. And this distribution will be the most suitable for them. When you switch from Windows to Linux, it is quite significant to get used to it as soon as possible. Zorin OS will help. It is a perfect alternative not only to Windows but for the macOS too. It is designed to make every computer more powerful, faster, and safe.
What's more, it is simple enough for everyone. No need to learn a lot of new information to get started. It allows you to make a desktop look like a common one. Moreover, it is resistant to any viruses from the Internet and improves its security with each software update. The team of Zorin developers believes that privacy is a fundamental right of every human.
3. Ubuntu
It is the perfect option to begin your Linux journey. Ubuntu is a software with an open-source. The operating system runs from the desktop to the cloud and then to all devices that connected to the Internet. Ubuntu is fast, simple, and secure. No need to know a lot of technical information to start using this distribution.
To add more, the process of installation is quite fast and simple. You can set up English or any other language on the installer and just follow the required steps. After installation, you will find out that the user interface is called GNOME. It is pretty productive and easy to use. Just press a Windows key, and you can search for everything you want.
4. Elementary OS
It is fast, free, and respects your privacy. This distro is a perfect replacement for Windows and macOS. Now no need to wait for your computer to load. Elementary OS launches and operates fast.
What's more, an interface of the distro is quite aesthetic and considered to be one of the most beautiful. Moreover, Elementary offers different types of views for staying productive and multitasking. For example, you can watch a movie and work on one screen at the same time.
5. Manjaro
It is a free, simple, and professional replacement for Windows and macOS operating systems. A user can control the hardware without any restrictions. It is perfect for those who want to learn how Linux works.
Any additional software is free to download, so you can install anything you want. To add more, Manjaro offers a great community and friendly forum where you can discuss any questions with like-minded individuals.
Be ready to work hard, and do not be afraid of mistakes and any problems on your studying path. You can always ask for help, just like with any college essays and assignments. In the case of such papers, you can go over the advancedwriters.com review. And with Linux, you can search for helpful info on different forums.