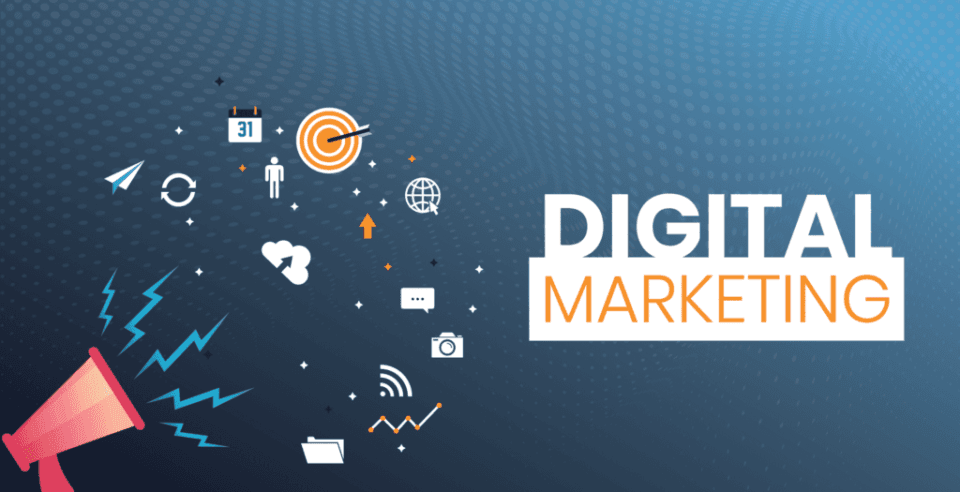 At any moment from today, you will find yourself browsing pages after pages for the names of digital marketing agencies. Nowadays, digital marketing is considered a smart solution for your business. But mind you, the search process can overwhelm your senses and put your business decisions to a stop. Here are valuable tips for identifying the best digital marketing companies.
Business Magazines
When you key in "best digital marketing companies" in the search bar, you will find millions of search results that you won't be able to check one by one. The best way to look for an excellent digital marketing agency is to go to your trusted online business magazine like Entrepreneur, INC, Bloomberg, Fortune, etc. Often, these business magazines release list articles that benefit companies needing quality digital marketing services. Go over these articles and find a marketing agency that operates within your state or country. Follow local magazines, too.
Blogs
Blogs may be sponsored, and there is nothing wrong with sponsored content when the blogging site is credible. Look for such trust-worthy blogs and read entries on digital marketing agencies. Note that many other blogging sites offer authentic reviews of products and companies without sponsorship. In such blogs, you will read the author's experience with a digital marketing agency and tips based on previous experiences. You will even gain more information as you go through the comment section.
Vlogs
Vlogs are great information sources, too, especially for the audio-visual-oriented people. You will find many vloggers who capitalize on their authenticity and offer more candid reviews of products and services. You will be offered either a directory of the best digital marketing companies or a particular name based on past experiences. If you happen to come across an interesting vlog on the world's best digital marketing services, have a look at the names and cross-check them with other sources.
Independent Ranking Sites
There are ranking sites for marketing agencies that offer businesses with different filters, such as location, expertise, service fees, reviews, etc. Simply perform a quick search of the keyword "ranking sites for marketing agencies" or "online marketing companies list", and you will find your options. It is even better to find a local listing site.
Forums
If you want honest-to-goodness reviews, log into business forums, and ask away what agency offers quality services. In these online communities, you will hear stories from people who have been previous clients. They help point you to the right digital marketing agency. Sometimes, even non-business forums talk about marketing agencies. If you're presently a member of any online community, feel free to ask for recommendations for digital marketing agencies. Local forums, for instance, will help you reach out to the best digital marketing companies in your area. Just be wary of fake accounts and always double-check by contacting the company.
Social Media Reviews
Have you noticed how social media has evolved into a search platform these days? Well, you can maximize your social media hours by doing a quick search of digital marketing companies and individually checking the social media pages of such agencies. How a company manages its social media often reveals a bit of their brand tone and quality of service.
Search results in social media include pages, photos, and posts. It is so much easier to find reviews. Facebook even has a dedicated review section that provides would-be clients with a convenient way of checking the company's services. You can even conveniently pop a question in the agency's social media message box if you have inquiries.
Google Maps
Google maps do not only lead you to a location but also provide you access to customer reviews. Search for digital marketing companies near you using Google Maps. Read the reviews available in every listing. The importance of reading reviews cannot be denied. But keep an open mind. Not a single company can please clients at all times. You may hear one or two negative reviews, but that's okay. What you are looking for is consensus.
Besides all these gold mines of information, you also have the option to seek referrals straight from the horse's mouths. Ask your friends, family, and acquaintances within your circle for referrals. You can also search online. They may not directly know a digital marketing agency, but their friends or friends of friends may. Word-of-mouth marketing never fails and is still a time-proof way of gathering information about products and services.
Author Bio: Alison Lurie is a farmer of words in the field of creativity. She is an experienced independent content writer with a demonstrated history of working in the writing and editing industry.  She is a multi-niche content chef who loves cooking new things.