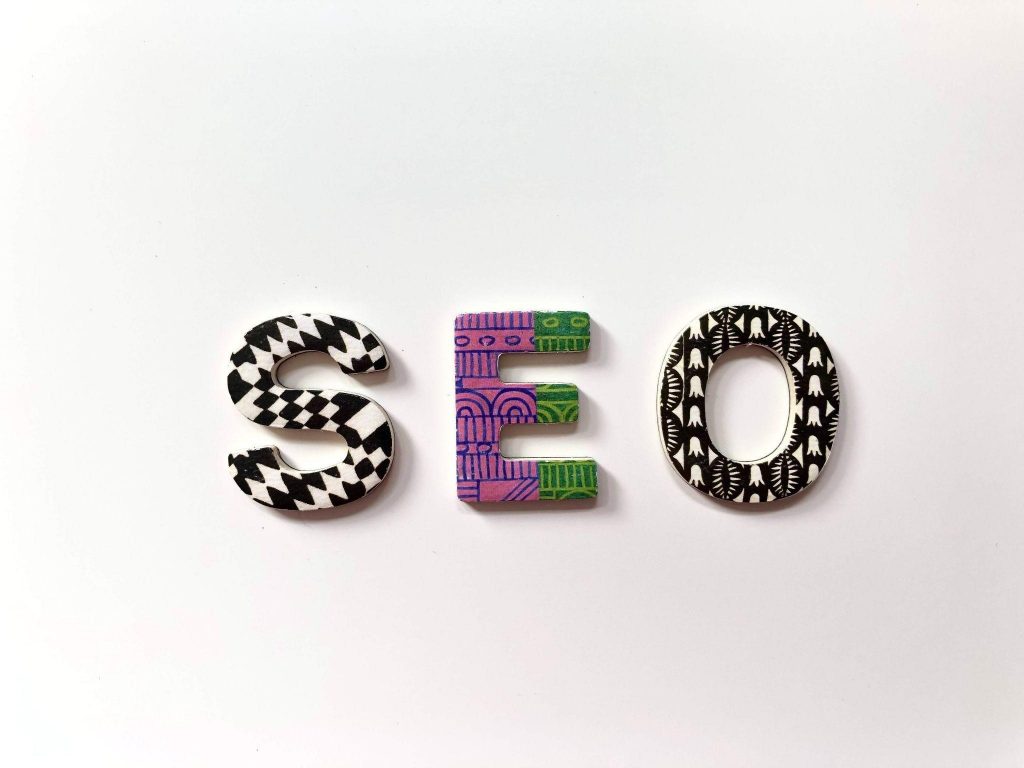 The explosion of digital marketing efforts highlight the effectiveness of advertisement on the internet. With the number of digital devices growing every day, the efficiency of modern communication lies in the application of modern IT gadgets and computer networking.
While the systems of the digital world simplify data absorption and accessibility for the consumer, businesses have to invest many resources into effective digital campaigns that utilize every access point that helps reach clients.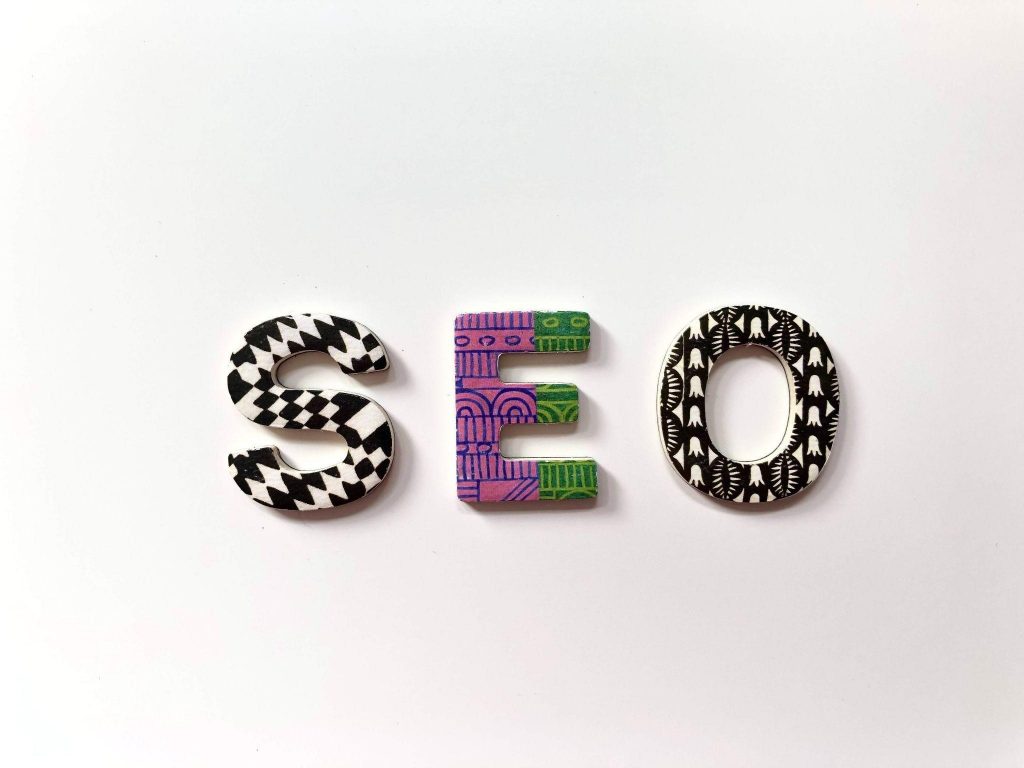 The web would not be as successful and revolutionary as it is today without the help of tech companies operating Google and other search engines. Not only are our sources of information bigger than ever before but accessing digital data has never been easier. Today, digital marketing campaigns often focus most of their resources on Search Engine Optimization (SEO) and the tools that aid this process. To earn top positions for relevant search queries, businesses have to use SEO tools that help boost their influence on those pages. The software often performs data-sensitive tasks and collects information from remote web servers. An influx of connection requests on those targets can flare up rate limiters and other protection tools that will ban your IP address.
For effective SEO marketing, internet security and anonymity provide the essential insurance that guarantees the ongoing processes do not attract too much attention. That is why modern businesses love proxies – intermediary servers that change the IP address for your connections. In this article, you will learn why intermediary servers are so beneficial for enhancing SEO solutions. We will briefly go over the SEO process, and what role proxies play in maximizing their efficiency.
Why SEO tools need proxies
Anything that tracks keywords, scrapes links, crawls the web, and assists the SEO process in many other ways usually uses proxy networks to rotate their IP addresses. It is a vital part of every market that uses the internet for communication but even in 2022, its usage is rarely discussed.
SERP scanning
Constant inspection of Search Engine Results Pages (SERP) is crucial for understanding your position based on important keywords. For fast extraction and analysis, we must go over hundreds of pages with different queries. It is usually done with automated scraping tools, but the number of connection requests may alarm the server. Most tech companies do not like being on the receiving end of scraping, even though their businesses are most successful thanks to the utilization of such tools.
To scrape search engines, retailers, or other targets of interest we need proxies. With them, you can use automated tools without fearing the main IP ban and accelerate the task by using multiple bots at the same time. Most proxy providers have millions of addresses ready for use, allowing you to attach a different IP to every data scraper. You can continuously scan SERP results without retaliation from the Search engine and analyze what improvements can promote your visibility.
Efficient Self-inspection
Understanding and evaluating your competitors will help you stand out and overcome them but one cannot improve without constant introspection. With dedicated web crawler tools, you can discover SEO weaknesses and how your page measures up against other market players. Analyzing backlinks and rankings will help you track the most important parameters for SERP visibility and customer outreach.
You might wonder: how can proxies play any role in looking at yourself? With direct access to your website, you do not need to track your connections for security and anonymity. However, proxies are much more than a privacy guarantee. If you find a provider with a large choice of geolocation, you can look at your website outside the box, from different angles to inspect how your visibility changes in different regions.
Such an SEO approach is necessary because it can help you focus on the geolocations where the demand for your product is highest or the combination of laws and other circumstances can ensure the highest level of prosperity. The visibility of your website changes based on search results, often favoring local businesses.
Companies that want to expand or internationalize will stay in the dark without proxy servers or other tools that change the internet's access point. By changing your IP address, you will see what makes competitor businesses stand out in other regions, as well as track your performance metrics without changing your physical location.
While we covered the abstract basics, almost any digital task that deals with data, as well as benefits from flexibility and anonymity, will profit from proxy servers. We should be talking more about proxies in the SEO industry, and with the influx of new businesses interested in privacy tools, highlighting the dangers of free proxies. Companies and business-minded individuals should only use legitimate servers and avoid public addresses, often used to spy on and steal incoming traffic. Get yourself a law-abiding partner – one of the top suppliers in the proxy market, and you will feel their immediate assistance in SEO marketing.