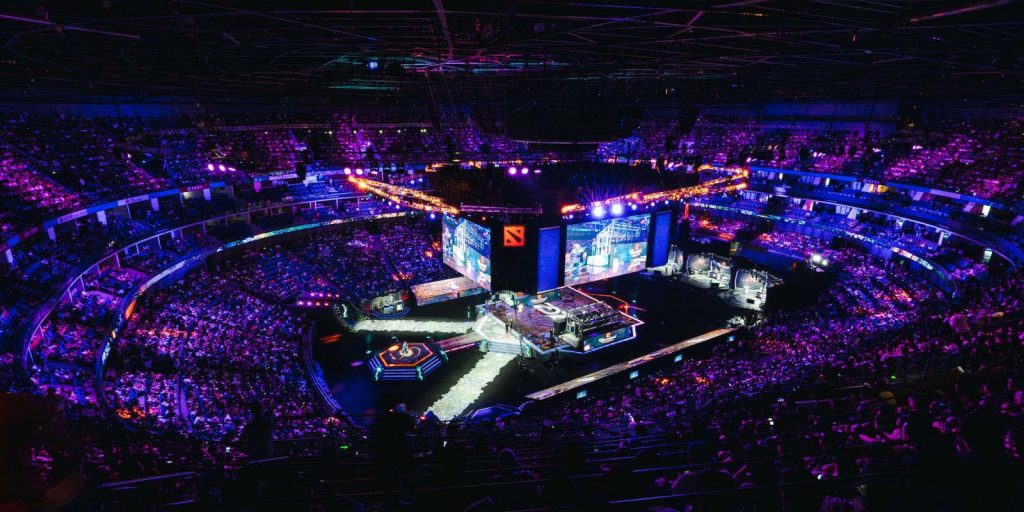 Dota 2 has been at the heart of professional esports for more than a decade. In 2011, Valve announced the inaugural edition of The International. Since then, this top-tier event has played host to some of the biggest esports teams on the planet. Over the past few years, Dota 2 legends have retired, while new standouts have burst onto the scene. Below, we spotlight five of the biggest teams to watch out for in 2023.
Team OG
Team OG is one of the most celebrated Dota 2 rosters of all time. This legendary team enjoyed successive wins a The The International in 2018 and 2019. In recent years, the established roster has seen a few changes. However, despite some heavy hitters leaving the team, new stars have emerged. Mikhail "Misha" Agatov has taken on a coaching role, while Norwegian pro Tommy "Taiga" Le shines in his support role. Except for a singular bad result at The International in 2021, Team OG has enjoyed first-place finishes at Tier 1 events since 2015.
beastcoast
Only a handful of South American teams dominate the esports scene, with beastcoast among one of the strongest in Dota 2 circles. However, despite being a constant presence in the majors, beastcoast are often considered the underdog. While they've struggled to make much of an impression in Tier 1 tournaments, they have excelled in Tier 2. At the start of 2023, beastcoast came out on top at DPC SA Tour 1. The team lineup remains strong, with no major departures to speak of. Expect 2023 to be a big year for this team.
Fnatic
Southeast Asia has produced some of the best Dota 2 teams of all time. Fnatic have been going strong since 2011, although they've encountered some trouble in Tier 1 championships of late. In 2022, they ended up at the bottom of the leaderboards at The International. In 2021, they only performed marginally better. Nonetheless, they're stars of the Tier 2 circuit. In 2020, they took the top spot at the DOTA Summit and World E-sports Legendary League. As with beastcoast, Fnatic moved into 2023 with an unchanged roster.
Thunder Awaken
Thunder Awaken is another South American lineup worth mentioning. This team has been around since 2016, although it was previously known as Thunder Predator. Until fairly recently, Thunder Awaken were consigned to Tier 2 events. They've performed consistently well at the BTS Pro Series and DPC SA events. However, they've also made an impression at Tier 1 tournaments like ESL One.
In 2023, don't be too surprised if this team lands in a top-three finish at The International.
Tundra Esports
Tundra Esports are a fairly new addition to the professional circuit. In fact, they only played their first Dota 2 tournament in 2021. Nonetheless, this UK-based team has become a leading light of the European esports scene. In just a couple of years, they've scooped prize winnings of more than $9 million. They came out on top at the International 2022, beating rivals Team Spirit. Was this a fluke or do they have what it takes to win again in 2023? Time will tell, but it would be foolish to bet against them.