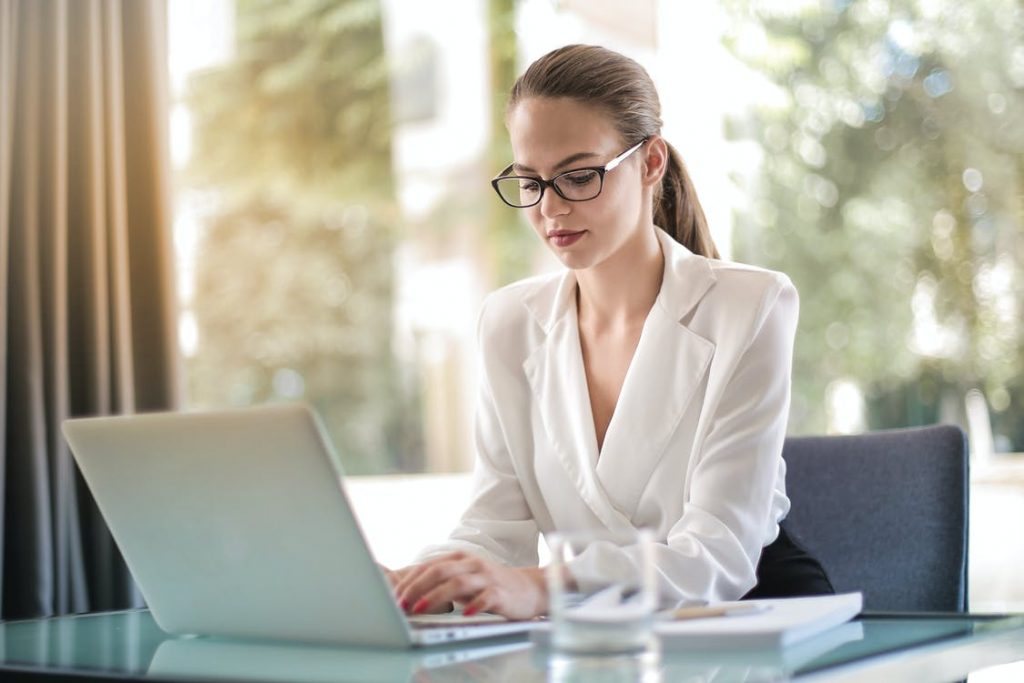 Your website plays a critical role in the success of your venture. With this in mind, you need to follow the right steps to launch a website that attracts potential customers and satisfies their needs. Marketing experts suggest creating and posting SEO-friendly articles, optimizing your site for mobile phones, and improving page load speed. Most importantly, you have to make sure that your website is compliant with online regulations. Over the past years, lots of companies have started updating their websites, and between 2017 and 2019, the total amount spent on compliance per 1,000 employees was $114,000 and $162,000, marking a growth of more than 42%, according to Gartner's latest study.  The last thing you want is to get into issues revolving around plagiarism, copyright, and payment or privacy disputes with customers. To ensure you comply with internet rules, below are essential tips to ensure your website is compliant.
Create A Privacy Policy
A data privacy policy is one of the most vital legal requirements every business owner must comply with when launching a website. This policy defines how you'll be using data collected from your website visitors and existing customers. In addition to being a legal obligation, creating a privacy policy for your website is a sure way of establishing trust with potential clients.
To ensure you keep your customers' data safe, keep them informed by integrating your privacy policies into your services and products. You may also want to collect data and erase it immediately when you complete transactions. But if you must store client information, consider encrypting it or setting a strong password on your database. Alternatively, hire a professional data manager to keep track of the information you're saving in the storage systems.
Ensure Your Website Content Is Complaint
When it comes to publishing content on your website, you need to be cautious not to post articles, images, and videos that belong to other people. If you must, you'll need to use specific permits to appreciate other people's talent and prevent plagiarism. For example, you can't download some online images unless you ask the owner for permission. Failure to obtain a license can lead to legal issues regarding copyright infringement.
Likewise, you must protect your content to prevent someone from copying and publishing it on their site. Fortunately, there are various ways to keep your content compliant and secure. These steps include updating your website archive using digital archive solutions. According to experts, archiving solutions support your regulatory and compliance obligations storing your content. Typically, digital archiving services store non-rewritable and non-erasable content and communication with website visitors. They also index your data and replay it all in an easy-to-navigate SaaS platform.
Pay Attention To Transaction Laws
If you accept payments on your website, ensure online regulations and security are top on your priority list. Start by encrypting all the data that passes through your website and the visitor's computer with HTTPS. Also, consider investing in trustworthy payment gateways and ensure you are up to date with PCI compliance standards.
Understanding website compliance is crucial if you want to run a successful online business. Complying with internet legal requirements helps mitigate the risk of data breaches and legal implications. You also establish a strong relationship with your site visitors because they are confident that you respect their privacy, and you will protect their data. To achieve the best results, ensure your web content meets the legal requirements. Also, prioritize online transaction laws, and create a privacy policy.