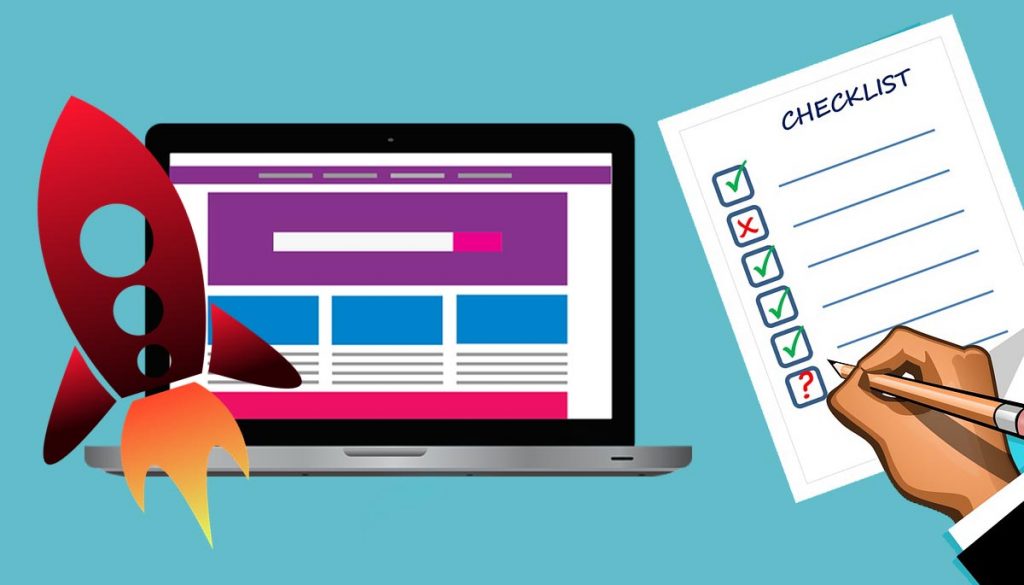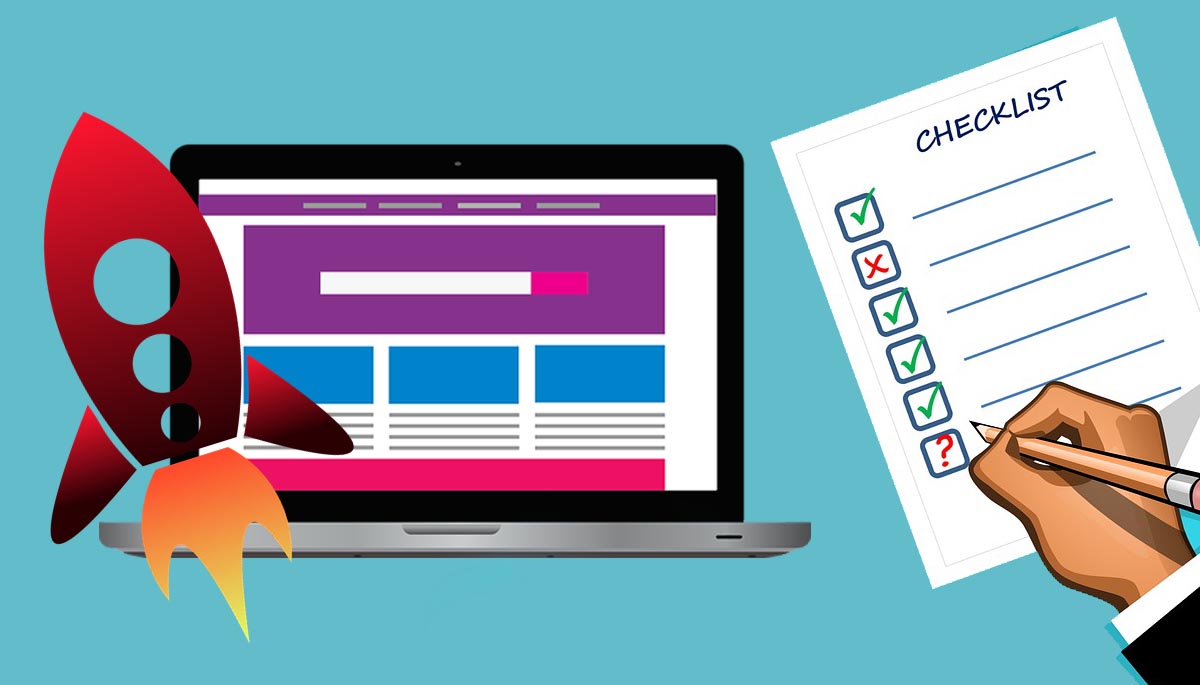 Whether it's a personal goal or a corporate goal, launching a website is the best option to push through if you want to establish an online presence. Let's say you have already built a website, and you are very excited already about launching it into cyberspace.
Have you thought about the act thoroughly? Have you considered implementing the following tips to make your site launching a success? Let's have a look at website launch checklist that you should follow…!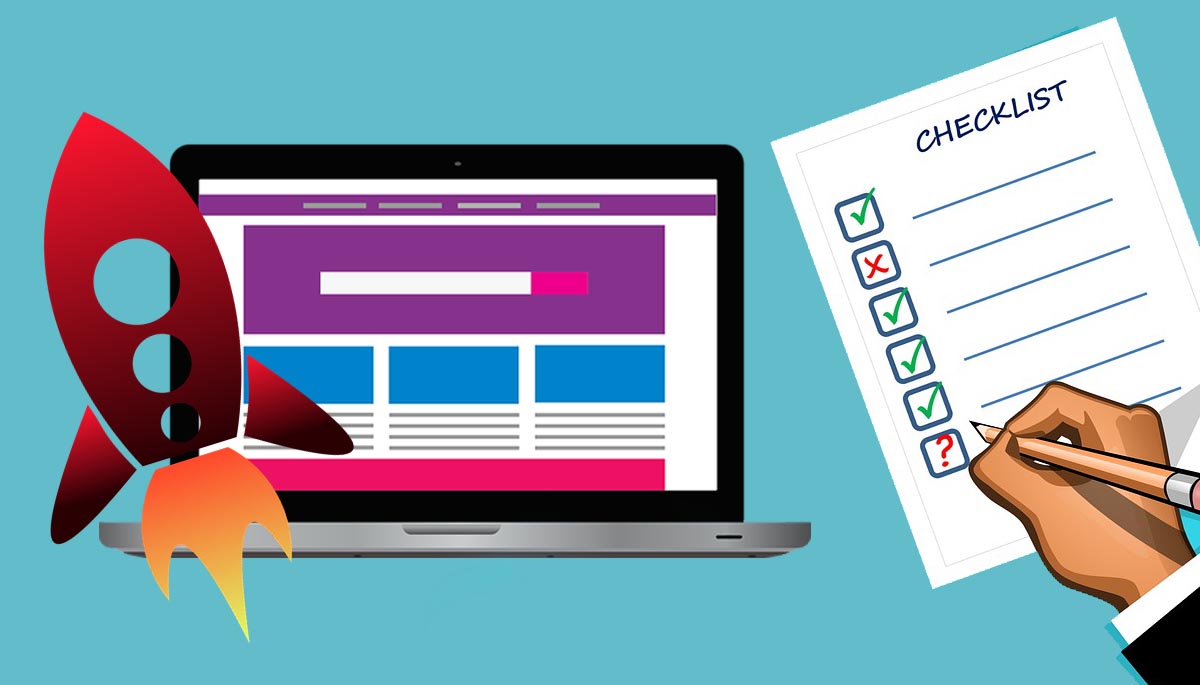 Website Launch Checklist: A Step-by-Step Guide
Make sure you have enough SEO-friendly articles
Web developers would surely have this unanimous thought among themselves: "A website with no visitors is a very lonely place." No website would ever gain profit if it didn't gather a huge enough number of readers and followers. To achieve such a scenario, the best course of action would be to write high-quality articles that can be easily found via search engines. And in making it happen, a set of SEO-friendly articles must be present within your site.
There is no clear rule as to the exact number of articles that a website must contain. Even if you only have one piece of content for your site, you can launch it any time you want. However, experts suggest that these days, Google's best indicator for a website to be worthy enough of its searching algorithm is if a website has at least 30 articles.
If you have them already, it would be great. But having that number would only amount to nothing if they are not structured well for SEO. It is the reason why proficient writers must be hired to write them – it should be one of the most important starting tasks.
Hire a web application testing company
Even if you have thoroughly evaluated the design and functionality of your website, you can't tell for sure if it's good enough already from the perspective of your potential visitors. For this reason, it would be truly wise to hire a company that specializes in testing the speed, efficiency, and usability of your site's overall structure.
To handle such an undertaking, outsourcing the task to a company like Qawerk should be highly considered. They are well-versed in "conducting web application testing services to ensure top performance and user experience." Such a premise is their promise, so hiring them is something that no website owner would ever regret.
Prepare an email newsletter campaign
Here's the thing about SEO, it doesn't usually work for very new websites. As mentioned earlier, you need visitors to your site to make money. How can you do that if people are not aware that your site exists? To address this problem, you have to reach out to them via an email campaign.
But sending a plain email that asks them to click your site's link would not be a good enough strategy. To make your email campaign a lot more attractive, you have to make it appear as a newsletter. Most websites fail to make sales because only very few of them are showcased like a publication by their owners.
If people see that your website appears like a well-crafted magazine that they can enjoy reading, they will treat you more seriously. And to make your website be treated as such, you have to front it with an excellent newsletter that you can send along with your emails. Many internet marketers are still doing this. You should do the same as it can bring great returns for your business.
Create social a page on every popular social media website
Social media is the favorite digital hangout of anyone owning a phone or computer. Since it is the online portal where people always visit, you should also establish your online presence.
Of course, Facebook will always be the leading avenue for everyone on this matter. However, there are other prominent social media sites that you can leverage to spread your business's renown further. To fully maximize your social media reach, setting up a business page on Twitter, LinkedIn and Instagram should also be done. They also have a significant number of potential clients every day, and it would be a mistake not to lead them to your website.
In addition to the big 4 of social media, there are other lesser portals, too, and you may freely use them to your advantage. But great caution must be exercised in using them. If you feel that the nature of your business or personal goals isn't suited for a particular social media platform, you must not force showcasing your products or services in them – they would just ruin your plans.