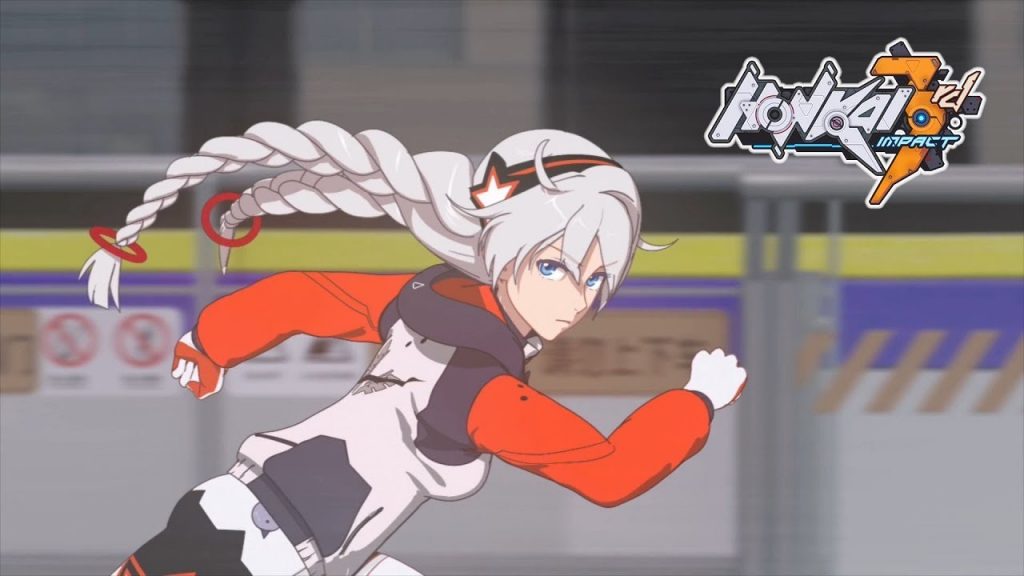 Honkai impact 3 is it 3D free to play action RPG.  This game uses a fast-paced action combo system has a voice acted anime main story line and as you progress through the game you will unlock different characters that each have their own abilities weapons and progression systems.  And you will open the game the straight away you will get a real anime intro cinematic by the looks of it.  The controls are w a s d to move around and J is for attack.  K is for Dodge combat.  The whole combat will be on  a plane that will go around.  This can get a little bit dizzy sometimes.  Then you will be on the floor and it seems like this city has been worked.  This came do feel amazing on mobile the combats are really good.  The start of this game is very action-packed.  As your characters will get leveling up you will get to complete different challenges. By completing more of these challenges you will also get more of difficulties and more abilities that will help you to combat.
This game doesn't seem like the kind of typical auto play mobile RPG.  The camera switches between 3D and horizontal mode.   During all these different stages you will get lots of little narrative cut scenes voice acted in Japanese. As you proceed you will also unlock many different characters.  There are lots of characters that you can unlock.  There are like   hundred different anime girls that you can unlock.  When you will done some challenges you will claim the rewards.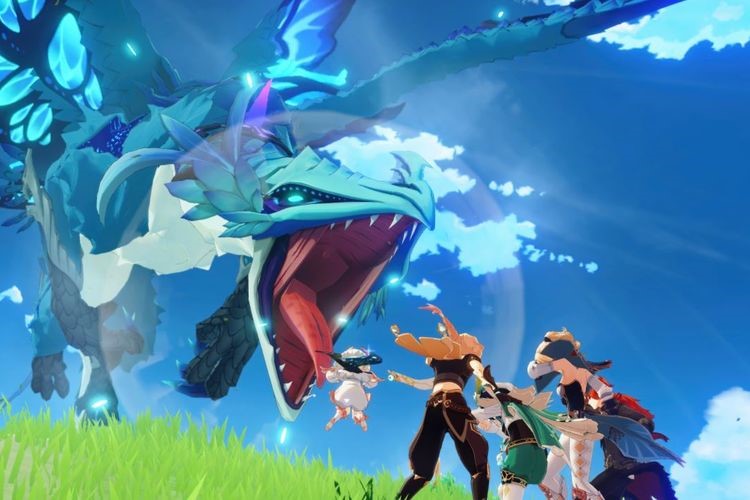 There are three different types of enemies these types are Mech, biological, and psychic. These animals have a Trinity system that it Mech counters bio and bio counters psychic and psychic counters Mech. Every different character has different dodges different ability and different weapons.   There are different combat in the game. You can unlock different outfits for your different characters.  There are different combat tutorials that you can watch in gain to learn every different combat of different characters.   The dodges in this game are very impressive. You can also exchange supply cards for crate.  In this game you will get different characters and as we discuss their three enemy types so you will get characters based on their enemy types so this is how they can combat.
Honkai Impact 3 on PC:
Although this game is anime based and the graphics are stunning.  But you can play this game both on PC and on your mobile devices.  What are the benefits of playing Honkai impact 3 on PC?  First you will experience all the visuals on a bigger screen and the graphics are crisp and sharp.  You won't regret using a powerful Android Emulator for your gaming experience.  This will make your game play a whole lot better.  Android emulators have raised the bar of Mobile gaming by providing every app and game that is available on the Google Play Store to your PC. There are many Android emulators available over the internet which Android Emulator we should download and is perfectly compatible with Honkai Impact 3.
There are so many reasons that you should choose LDPlayer as your go-to gaming buddy but to narrow it down here are some of the facts that you should know before downloading the powerful android emulator LDPlayer.
First, it's super easy to install and to play Honkai Impact 3 on PC. Simply download it, install your game and just play it.
It is 100% free with no charges at all.
Customize it as you want. CPU, RAM, and screen resolution you can customize everything, even your wallpapers to make it cooler.
It's lightweight and runs most of the games smoothly.
For playing Honkai Impact 3 on PC Perfect key mapping is the best option to enhance your gameplay.
It is available for Windows 7/8/8.1/10 and also for macOS devices
It comes with two versions with two different android versions with regular updates.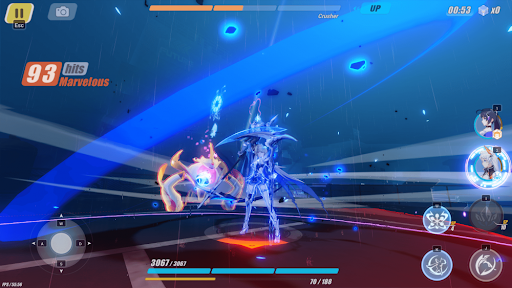 How to play Honkai Impact 3 on PC by using LDPlayer?
This powerful android emulator is super easy to install and quick to download. Head over to the official website of the LDPlayer and download the version you want. It will take few minutes depending on your bandwidth connection. After that install it in your PC and open it. Configure your Google account to download the game or you can download it from the LDPlayer app store. As you are done with downloading, open the game and customize your controls as you want. Customize your controls for move, aim, for using super, and for quick attacks. Everything is super easy and adjustable like you want.
Conclusion:
LDPlayer is the best platform if you are looking to play Honkai Impact 3 on PC. You don't have to pay for the features to use. It's a free, more convenient, and powerful android emulator. Enjoy the big screen, lag-free and smooth experience of Honkai Impact 3 on PC.