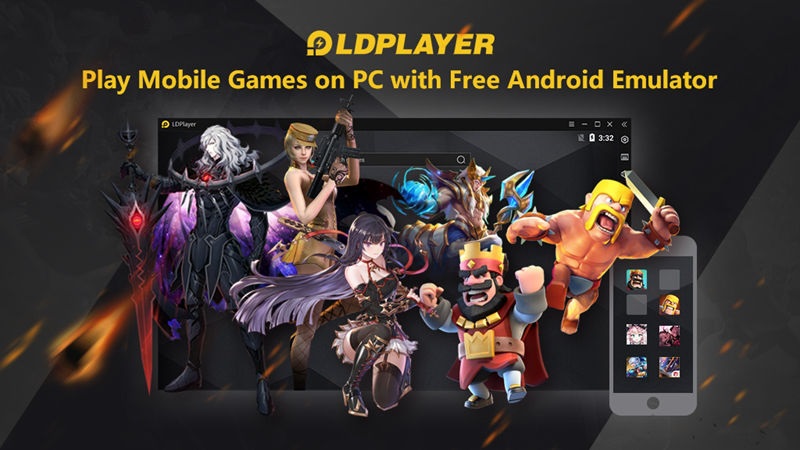 STANDOFF 2
Standoff 2 is a multiplayer and counter-strike FPS in which two teams face off and is only available for mobile devices (Android & IOS). It tests you by creating a mode that gives you the opportunity to show off your skills with amazing high-quality 3D graphics. The main game mode of Standoff 2 is Deathmatch, in which two teams fight for 5 minutes. It is either a player plays as a shooter (terrorist) or as Special Forces and this gameplay takes place in a group that fights against another group in online mode.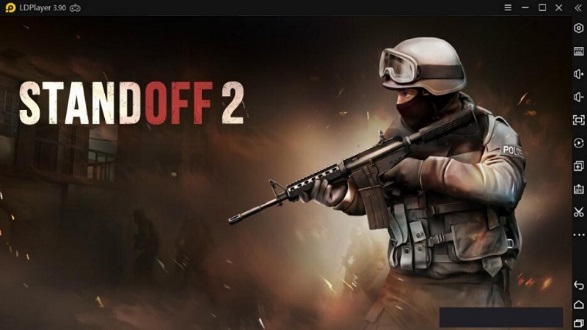 Standoff 2 is quite different from the original counter-strike, so once a player has been killed, the player must wait for 5 seconds to regenerate. In addition, you can use all the weapons available in Standoff 2, as all weapons are unlocked from the moment you start Standoff 2. This gives you as a player the freedom to choose your favorite type of weapon and to use it on the go.
STANDOFF 2 FEATURES
Standoff 2 has a number of features and some of these features are listed below:
Different game modes, including Robbery, Arms race, Capture the flag, Deathmatch, and Defuse the bomb)
Conversation with other players in your group via voice and text chat
Includes 5 different maps to explore
Many weapons such as grenades, knives, guns, etc.
Skin customization
Competitive gaming with friends
STANDOFF 2 WEAPONS
M40
M40 is a sniper rifle that is available in Standoff 2 and is otherwise called "Pro." Although it is a weak rifle, the body damage of M40 to its host is very low. A player cannot kill an enemy with a shot but can kill with one headshot. It's not really a high-end rifle, but it has high aiming accuracy.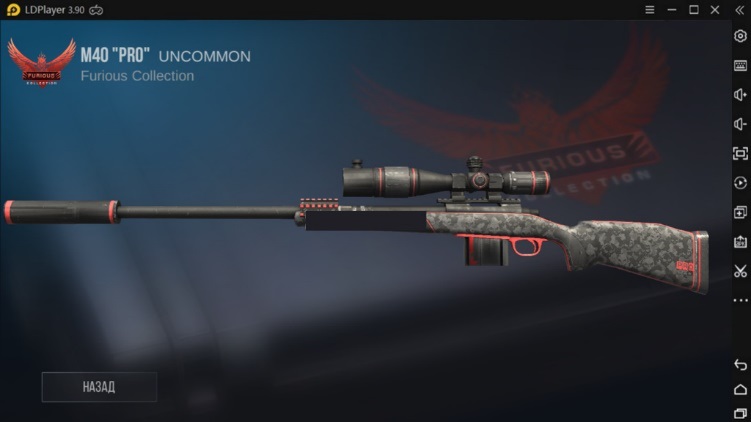 AKR12
AKR12 is a wonderful gun that inflicts great damage on its host and which is also called "Aurora." Head and body shots have great damaging capabilities. Also, keep in mind that there is a scope that is provided as a boost, which increases the aiming of AKR12.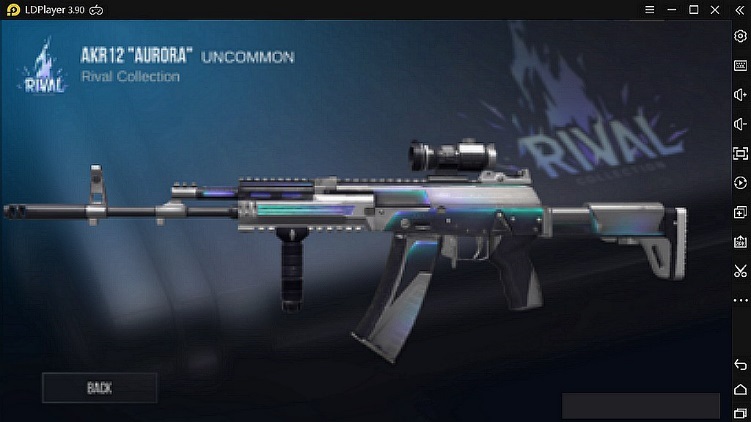 AKR
Have you ever wondered which weapon is best? Your answer is here. AKR is the best gun among other weapons because it has great damage to the head and body shots. But this gun is only available in the terrorist team.
FAMAS
It is an inexpensive and better gun with a moderate spray pattern and is also known as "Beagle." FAMAS has a high level of damage to head and body shots. It also has the best aiming power.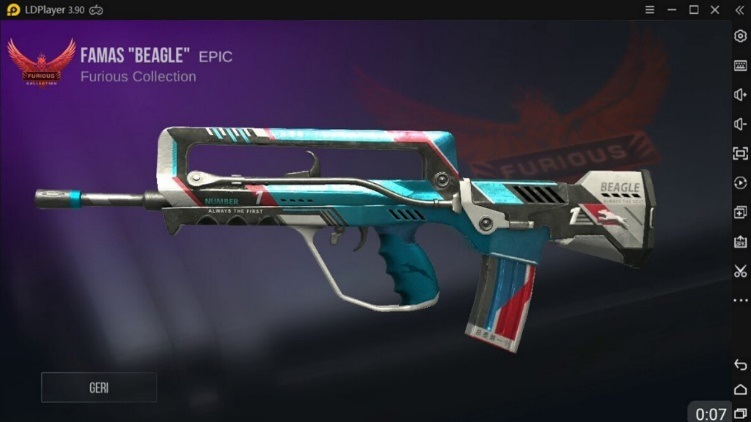 AWM
It is a type of sniper gun, which is also known as "Scratch." AWM is a better gun among the other types of guns available in this game: the head and body damage is very high and a single shot of the AWM can kill an enemy. It has a very long range which can be very useful for killing distant enemies.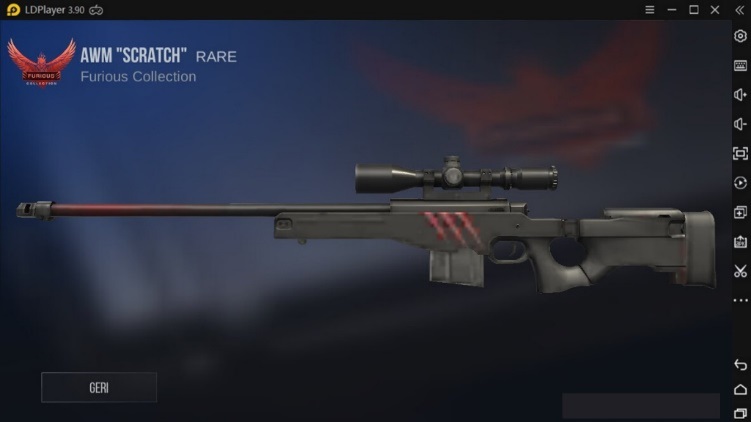 LD PLAYER: THE BEST ANDROID EMULATOR TO PLAY STANDOFF 2 ON PC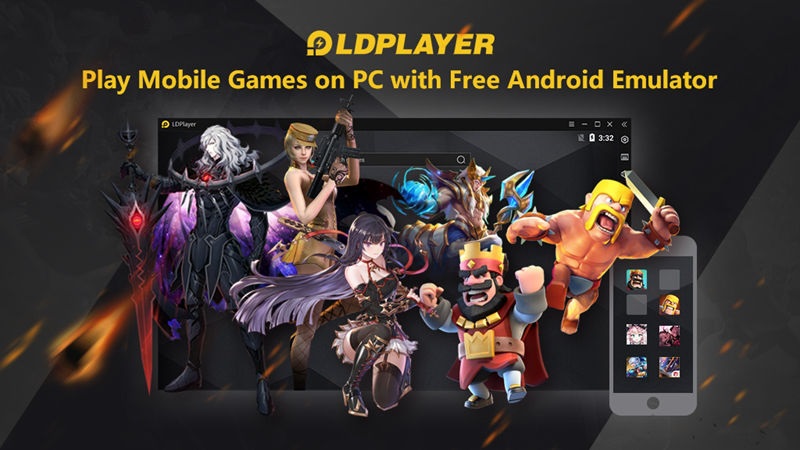 Sincerely, Android games don't work on PC due to compatibility, which is why Android emulator was introduced, so that PC users enjoy Standoff 2 on their PC. In addition to using an Android emulator to play Standoff 2 on PC, you need a good and the better Android emulator downloaded, installed, and configured on your PC. Right now, you may be thinking which Android emulator is best for playing Standoff 2 on your PC; well, don't think about it anymore because you'll know in some seconds time.
Have you heard of LD Player? LD Player is the best and most powerful Android emulator for playing Standoff 2 on your PC. Do you still have doubts? Don't be Thomas! LD Player is a fast and reliable Android emulator with high-quality features that will help you run any Android game (including Standoff 2) on your PC, without problems.
The first step is to download LD Player on your PC (Windows/Mac) from LD Player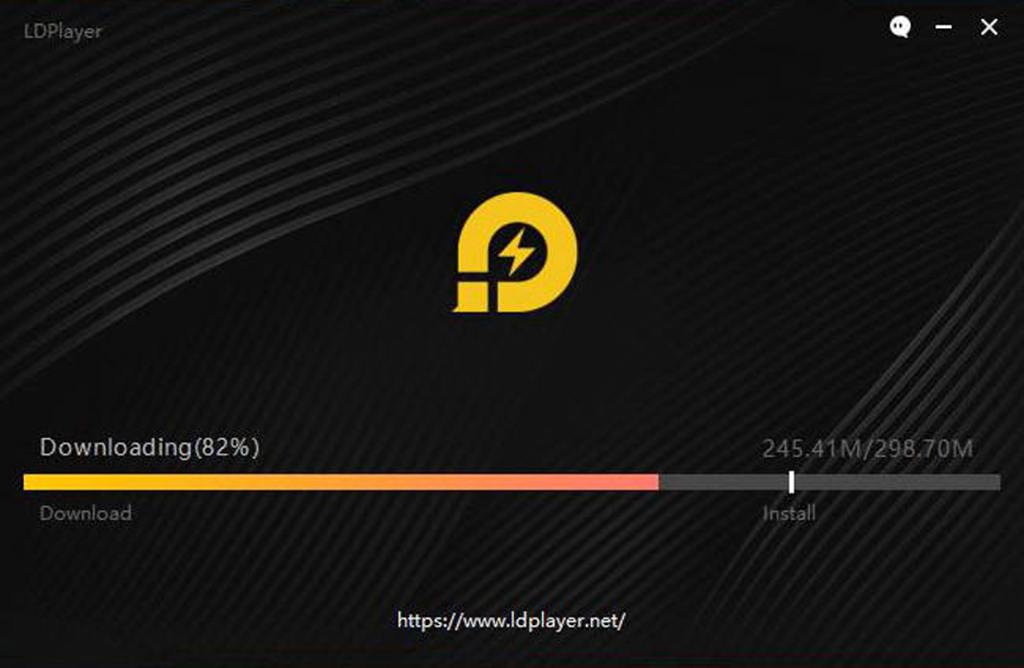 After downloading LD Player on your PC (Windows/Mac), double click on the file and a configuration wizard will start. Follow the instructions on the screen and the installation of LD Player will be done in just a few minutes.
As soon as the installation is complete, you can click on the LD Player icon to launch LD Player Android emulator
Once the startup is complete, sign in to your Google account or create a Google account if you don't already have one
After finishing with "Step 4," open Google Play Store and type "Standoff 2" in the search bar and you will see the Standoff 2 app in the search results.
Click on the Install tab and Standoff 2 will take a few seconds to install on your PC (Windows/Mac)
Once the installation is complete, go to LD Player home screen and launch Standoff 2 to be able to start playing.
LD PLAYER: WHY YOU SHOULD USE LD PLAYER FOR STANDOFF 2 ON PC (WINDOWS/MAC)
LD Player is a free Android emulator that improves your mobile gaming experience and uses mobile applications on your PC (Windows/Mac). LD Player was founded and designed exclusively to optimize your Android gaming experience and the use of mobile applications on your PC.
By making use of LD Player on your PC, you could turn your computer into an excellent mobile gaming platform.
Keymapping: This feature will enhance your gaming experience with mouse and keyboard control. However, if you don't know how to use this feature for Keyboard Mapping, please read this article: How to Use Keyboard Mapping on LD Player
Multi-instance: This feature will create multiple instances to play various games on the same computer
Faster Performance: this feature ensures that there are no delays in running high demand games on your powerful PC
Custom Macros: This feature will allow you to use exclusive tools to create your scripts and help you with your games
Higher Graphics: This feature will play featured mobile games with better graphics quality and bigger screen
CONCLUSION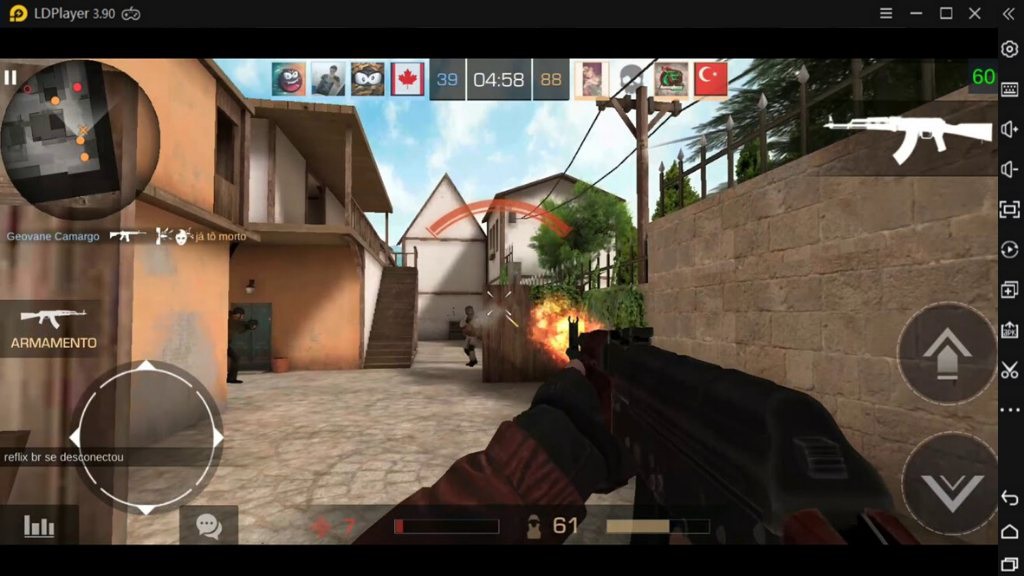 Standoff 2 was developed with an incredibly clear and detailed HD and 3D graphic display, consisting of 5 competitive game modes and a lot of fun to play with friends and others online. The gameplay/modes allow you to play as a terrorist, shooter, or law enforcement/special agents to keep peace from one map to another.
Keep playing Standoff 2 on LD Player and in no time, you will become an excellent Standoff 2 player.
You can still enjoy the thrilling and electrifying battle in Standoff 2 with LD Player, the best Android emulator. Now let's download Standoff 2 on PC with LDPlayer!