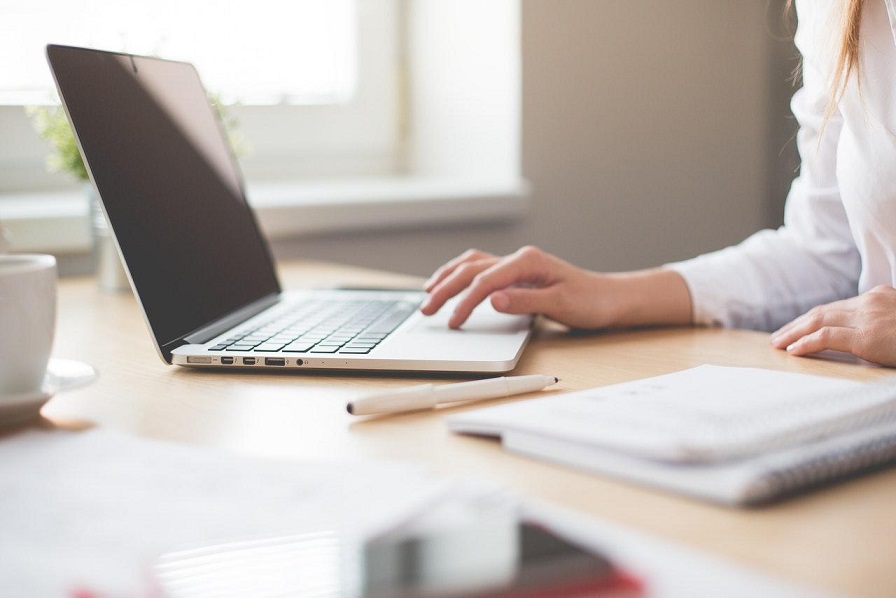 The co-founder Dr.John Warnock launched the paperless revolution called the Camelot project in 1991. It is a paper to digital goal to enable documents to be viewed from any application, sent electronically viewed from its original version of the documents anywhere. It will allow you to view, print them on any machine available.
The Portable Document Format or in short PDF is used to present and exchange documents reliably. The invention of PDF changed the world as it became more paperless, exchanging files worldwide by just a simple click of our fingers. Most of us use pdf on the most important documents because the paper looks just the way it is intended to be.
PDF is the most used document format online, but what if you need to pass a requirement in a different kind of format? Or you need to convert your PDF to WORD? Or you just simply need the PDF to be merged for organizational purposes. An online converting tool is what you need; PDFbear offers many services that can help you with your converting needs.
PDFbear
It is an online platform that provides services like converting files to pdf, converting pdf files to another kind of file, organizing your files, optimizing your pdf, viewing or editing a pdf, or putting a password to your pdf to be secured. You named it, and PDFbear will provide the best service for your specific needs.
All of this might be a little bit confusing for first-time users. I know I have been in that situation myself when I wanted a PDF merge free. Yes! They also offer free of service for your organizational needs. PDFbear has a simple and straightforward website to be user friendly for the first-timer to avoid confusion.
Combine and Merge PDF files
Now you have a lot of files from documents, emails, spreadsheets, and different files from everyone. With PDFbear, you can now easily combine and organize them all into one PDF file. The uncomplicated instructions and few clicks make this one of the best tools in the market. It is the easiest and fastest way to merge your files.
PDFbear Security
Having a safe PDF converter/merger must be one of your first rules to convert/merge a file. PDFbear values its customers and puts its priorities with its security system. As you convert/merge your files, it stays secure with their PDF merger tool. All files that are being uploaded to their servers are deleted an hour later for privacy and security reasons.
PDFbear is Online Based
PDFbear is online-based, which makes it more reliable because you can have access on PDFbear anywhere as long as you have a desktop, laptop, smartphone, or tablet. You will be able to access their website and convert/merge any files that you need anywhere with just a few clicks and swipes, and you are ready to go.
Cheap and Efficient
With PDFbear, you will have an exclusive tool for your merging needs. Converting/merging with ease and efficiency at an affordable price is one of it's best assets. It will cost you almost nearly compared to the most expensive software tools available online, which makes this one of the most affordable online converters available in the market.
Takeaway
With people having more paperless transactions, Having PDFbear is one of the best things in today's generation. You can convert your files to your specific needs with ease and efficiency. It can cost you almost nothing compared to other software tools that might cause you a fortune—making PDFbear one of the best choices of online converters available online.