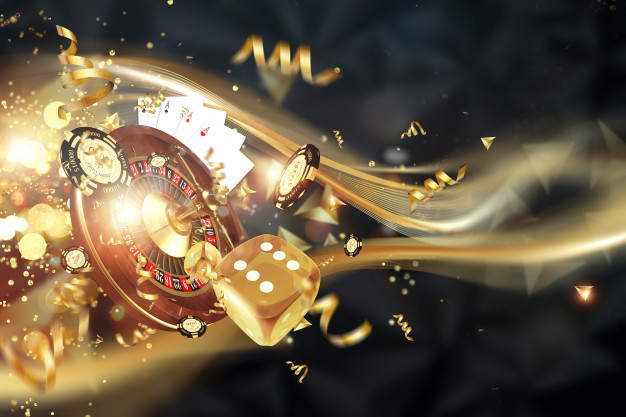 With the online gambling industry expected to be more than $90 billion by 2023, Online casino providers must keep up with the current trends players are looking for as they search for the best sites to play. 
The online gambling landscape has come a long way since its beginnings in the mid-1990s and will become more realistic and convenient than ever before. There are several trends to look for in 2022. Going forward, even more innovation will enter the ecosystem and drive development to new heights.
Cryptocurrencies Look To Replace Traditional Currencies
Players want an online deposit method that is fast, convenient and free. Cryptocurrencies offer all of these characteristics if you decide to adopt them as your preferred payment option. 
Moreover, with this method becoming more mainstream, players are starting to trust the process more than in the past. There has been a recent spike in the number of transactions being processed using cryptos.
Cryptocurrencies are set to eventually dominate the online gambling industry. Transactions using popular cryptos such as Bitcoin and Ethereum have become more preferred because of their security, speed and anonymity. 
Of course, it's still possible to make transactions using the traditional means, but these are slowly being pushed aside in favor of using crypto. This year, more online operators will be accepting crypto deposits than ever. In the future, it will be the leading payment method used by online players. 
Virtual Reality Technology
Virtual Reality (VR) technology is making it possible for online operators to offer an innovative and more immersive experience. This technology has unlimited potential in the space, and it will only be a matter of time before it's the preferred way to play online. 
Some gaming platforms in the market are already offering VR technology. You can interact with dealers and other players on the casino floor of a beautiful 3D facility. With the big software developers currently working day and night to create realistic applications for the technology and online betting games could become one of the leaders in the future of VR technology. 
Most online players would rather not spend the extra money on a VR headset, costing upwards of $500. At present, VR technology still needs a lot of development. Still, with advances in VR accessories such as the VR headset and costs becoming lower, we should start to see more online gaming offer this option for players.
Smartwatch Casinos
Smartwatch gambling has been around for several years. These devices are becoming more powerful, whether used to track your fitness or receive and send messages. 
The worldwide smartwatch industry is worth more than $30 billion, and software providers have been paying attention. The more powerful devices have faster processors and higher resolution screens, making it more convenient than ever to play your favorite game by touching your wrist. 
In addition, the current design of some of these devices can make the gambling experience more appealing than using a smartphone, as only the information relevant to your next wager is displayed on the screen. 
Operators and software developers are looking at more ways to put their platforms into smartwatch applications. They hope that they can provide innovations that will put the current challenges in the past and become more ingenious.
Innovation Drives Online Gaming Success
Online gaming is currently going through the best period of their short existence and are always looking to satisfy the preferences of all people interested in gambling online. Online betting providers and software developers are putting a lot of their profits back into developing the best and most innovative products to stay ahead of the competition. 
The ultimate goal of operators is always to provide their players with what they want. Because of this, the online industry will continue to draw record numbers of players to their sites, generating even more revenue that can be invested into keeping the customers happy.