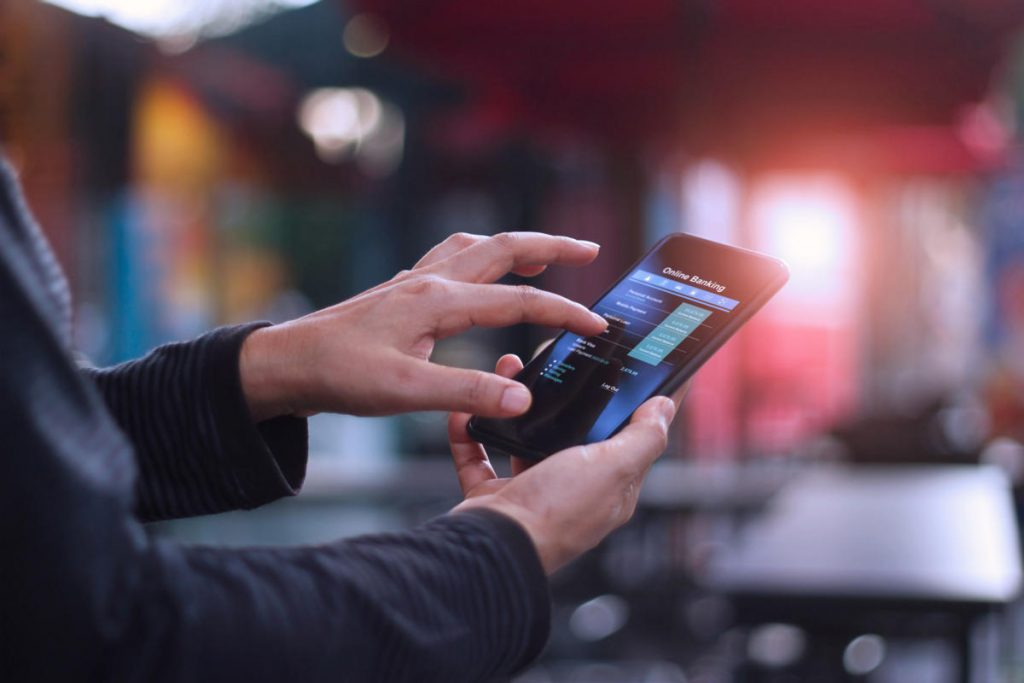 As mobiles rose from obscurity to ubiquity, the entertainment world couldn't help but take notice. From an optional platform, practically every entertainment avenue possible increasingly turned to the expanding mobile frontier. For developments like basic browsing, this led to a revolution in webpage design.
For other industries like video games, a more specialty arm of the market grew to cater to mobile players. Yet, despite how far these avenues have come, they've all fallen short in some way. Unlike their contemporaries, slots didn't have this problem, acting as a near-perfect fusion of form and function. So, what made them different?
Slot Casinos
As games that are simple on the surface with the potential for immense hidden depth, slots have long formed the vanguard of online gaming titles. Here, games like the Starburst slot have gone on to reach immense international fame. With functions like autoplay, bonus rounds, and enormous jackpots, the games themselves were developed with a lot of care, but what sets them apart from mobiles is their accessibility. Technologies such as HTML5 enhance the visual elements of Starburst, meaning it can be played on any phone with each experience being the same.
Defining a Smooth Experience
Ask any long-time PC video game player about what they don't like about mobile gaming and you'll get one foremost answer – the controls. Through a touch interface, mobiles are clumsier than their more tactile cousins, and this is an opinion shared on some level by most users.
For a direct example of this, consider how a game like PUBG might function over mobile versus PC. On PC, a player has enough keys that they can instantly select what they want, with years of experience over a standardized layout making accuracy simple. With the mouse, complete turns or flick-shots are easy, and far beyond what a controller can do, let alone a mobile screen. When turning to mobile, without tactile feedback and reliable controls, it can be difficult to achieve what is easy to pull off on PC. The gap in ability is profound and can be a deal-breaker for many.
Slots, however, completely sidestep the control issues that touch screens imply. In slot games, a player doesn't need split-second accuracy, they don't need to juggle dozens of different functions, and they're not fighting in arenas filled with enemies on more advantageous devices. The controls are streamlined, they're effective, and they can even be modified in some ways to make controls even easier.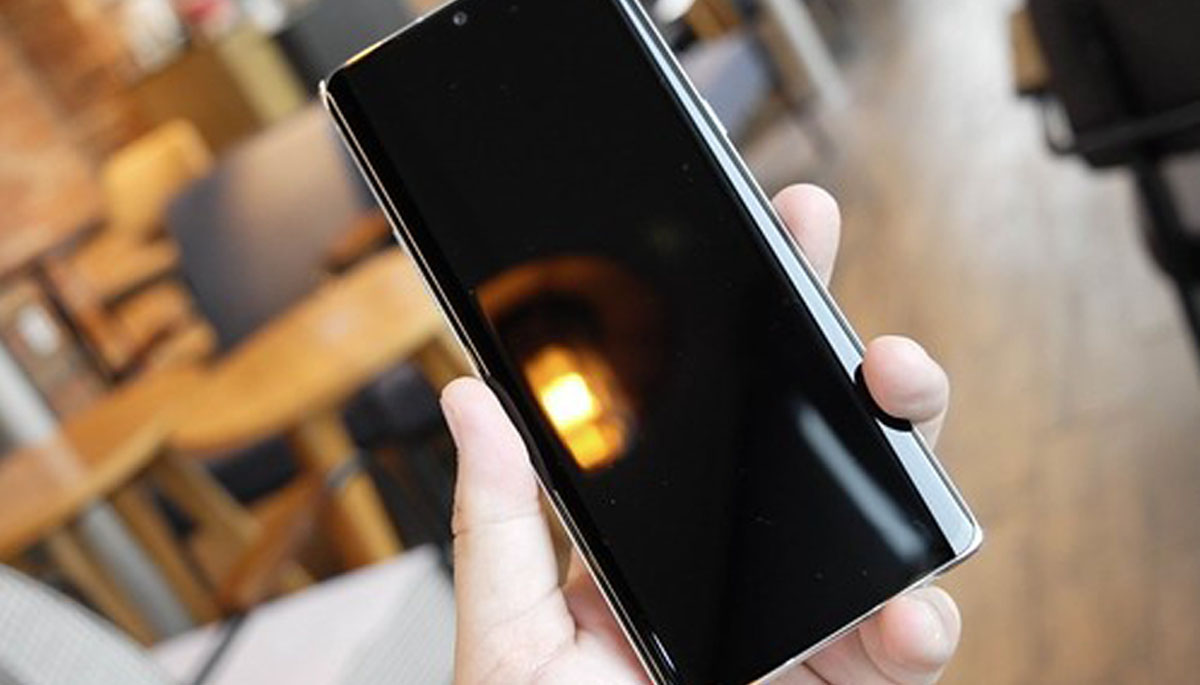 Though considerable thanks for the ease of play has to go to the UI and UX developers, it should also be noted that some degrees of this fit are coincidental. By virtue of their base design, slots were always going to be a good fit on mobiles, just as games like Flappy Bird were. As the market moved away from Flash and towards HTML5, slots went along for the ride.
They became even more efficient, their requirements became even lower, and they became playable over an even wider range of devices. In other words, they were unintentionally tied to a generational shift in their backing technology, and the advantages were profound.
As we move into the 2021s, slots are playing a bigger part in the online money making gaming experience than ever before. While this doesn't necessarily mean they'll always be number one, it does mean their position of influence is without question. Whether on mobile or any other system, slots have proven too big to ignore, and players wouldn't have it any other way.