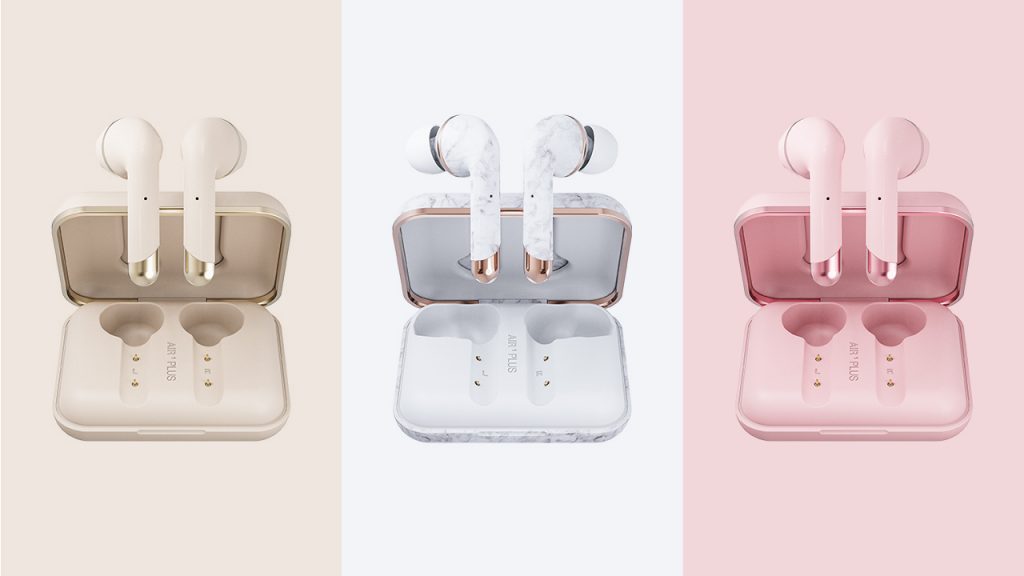 Do you have that special person, perhaps your significant other, colleague, friend, or child, and want to buy him/her a special gift? Well, it is advisable to identify an item that will impact his/her life. Since we are already into the digital era, one of the gifts that will blow your subject's mind is a pair of true wireless headphones.
As we are going to see shortly, the true wireless headphones come with a long list of benefits for the user, but how do you select the best pair? Keep reading to learn more about wireless headphones and make a lasting impression by presenting them as a gift.
What are True Wireless Headphones? 
As the name suggests, true wireless headphones are listening devices that operate with no cords. Unlike the standard headphones that are plugged into a smartphone or other devices, wireless headphones connect via Bluetooth technology. All you need to do is pair them to the listening device and enjoy music with no cords getting in the way. This is the experience that your friend or the gift recipient will cherish.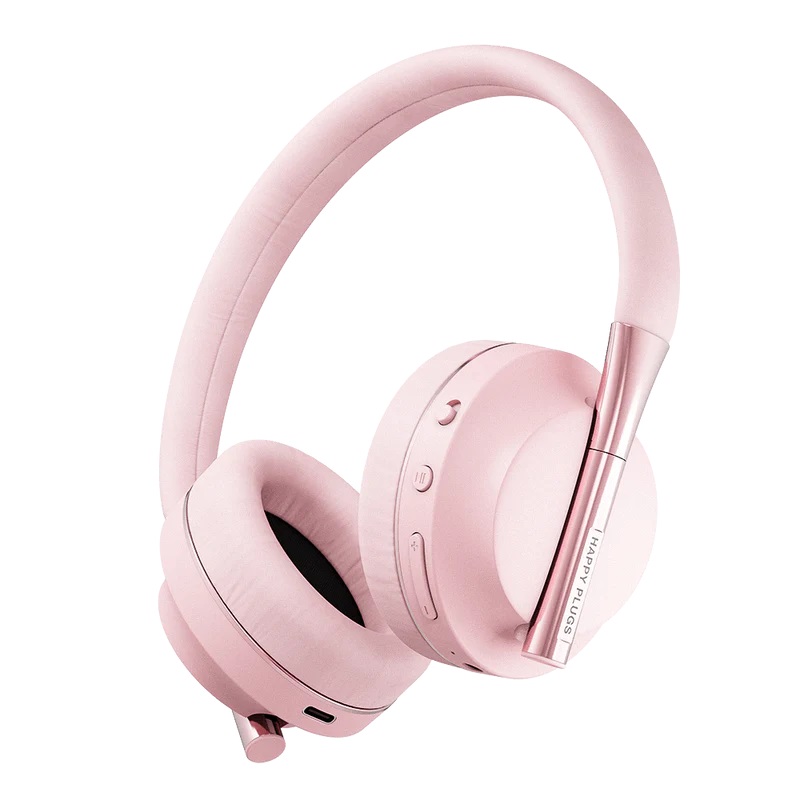 Benefits of True Wireless Headphones 
When thinking of the advantages that true wireless headphones will deliver to the recipient, simply imagine how beneficial they would work if you were to use them. Check out the following benefits that come from using true wireless headphones.
They Allow   Working / Listening to Music with No Limitations
This is the most notable benefit of using wireless headphones. Because they do not have cords, the user will not have to keep untangling wires when listening to music. If your gift recipient makes a lot of presentations, he/she will also enjoy greater freedom of working without being tethered to the sound source.
Helps to Encourage Active Lifestyle
We all know the advantage of living a healthy lifestyle, but it can be challenging to wake up and exercise when lovely music is playing in the home theater. Well, you can overcome this challenge by using wireless headphones. Because they do not require tethering to the sound source, you can work out on the compound and still enjoy listening to your favorite music tracks.
Wireless headphones are stylish, and you can be sure that heads will turn when you walk on the streets. Therefore, your significant other will look even more stylish wearing the lovely earpieces. Remember that they are available in different colors, and you can pick the one that matches your subject's preferences.
How to Select the Best True Wireless Headphones 
Now that you know the special benefits that come from using true wireless headphones, it is time to select the best. Here are the things to check when selecting the earphones:
Long battery life: A good pair of wireless headphones should have a strong battery to make listening to music enjoyable without dying off. Any pair of headphones with batteries that can last for 24 hours should be okay, but it will be better if they can last even longer.
Designed for quality:  You do not want to buy a pair of wireless headphones that will get damaged in the next few days. Therefore, only pick the model designed with quality in mind. You might want to read through reviews to learn about the brands that guarantee quality.
In-built controls: The primary purpose of getting a wireless pair of headphones is to get hands as free as possible. Therefore, look for the mode that has in-built controls to make it possible to change volume, tracks, and even take calls without reaching out for the phone.
This post has demonstrated that true wireless headphones are excellent when selecting a gift for that special person. They have all the attributes of a premium gift. One of the brands that make the best headphones is Happy Plugs, and you can count on them to impress the gift recipient. Visit them now to see their wide collection of wireless headphones and pick the perfect option.