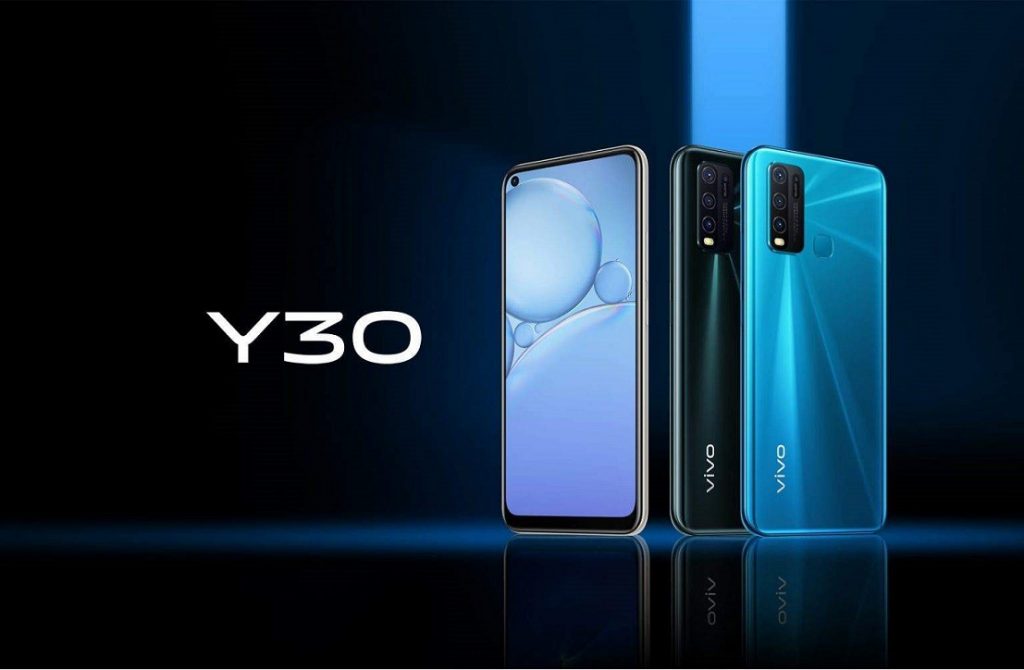 Although the vivo Y30 is considered an entry-level smartphone, it is beyond this term as the specifications and features match mid-range to high-range phone models. For this take, the vivo Y30 is also a candidate as the next gaming smartphone. But why so? 
Let's start first to its main specs that you need to know.
Main specifications of vivo Y30
Display
Upon purchase, you are greeted with the display of a 6.47-inch Ultra O Screen HD Display with a resolution of 720×1560. It also has the punch hole top for the front camera and the essential chin (something that is only available in most 2020 released phones!) The display is pretty wide and broad, perfect for all installed gaming applications. 
Camera
As I have mentioned, the vivo Y30 is considered as an entry-level phone, but its camera department speaks more volume! It has an AI Triple Camera with a 13MP Main Camera with f/2.2 aperture, 2MP Super-Macro camera, and a 2MP Bokeh Camera. 
The 8MP selfie camera feature gives decent photos of subtle and soft details without overexposing the subjects. The same thing goes for the rear camera but with more precision on the sharpness and color reproduction.
Storage and Processor
Besides the power of Android 10, it is also layered with FunTouch to access Google applications and services. The phone has a built-in storage of 4 GB with an internal storage of 128 GB which is expandable on the memory slot. You can opt for a memory expansion of up to 512 GB. 
Features of vivo Y30 for your gaming needs
5000 mAh battery
The battery capacity is massive for a 5000mAh. With moderate use, it can last a day or two! Imagine playing a game with little to no charging needed? That's what you call, paradise.
Ultra Game Mode
It would not be called the next gaming phone without the existence of the Ultra Game Mode. Users can customize and personalize their settings for a better gaming experience. For instance, a gamer can block calls and hide notifications. 
Multi turbo 3.0
For a smoother gaming experience, use the Multi Turbo 3.0 to connect SDK game performance and mobile optimizations. The Multi Turbo 3.0 has the most updated VPG or vivo Process Guardian. 
It is nice to witness low-range phones enter the market with so much specifications and features to offer. The average price of a gaming phone with the best quality is really high that most people could not afford to get one. But with the vivo Y30, everything is within reach!
From battery lifespan to expandable storage, this is commendable for a gaming phone. Not to mention personalized settings and the gaming mode features! At this price point, the vivo Y30 surely needs to be your next gaming phone.