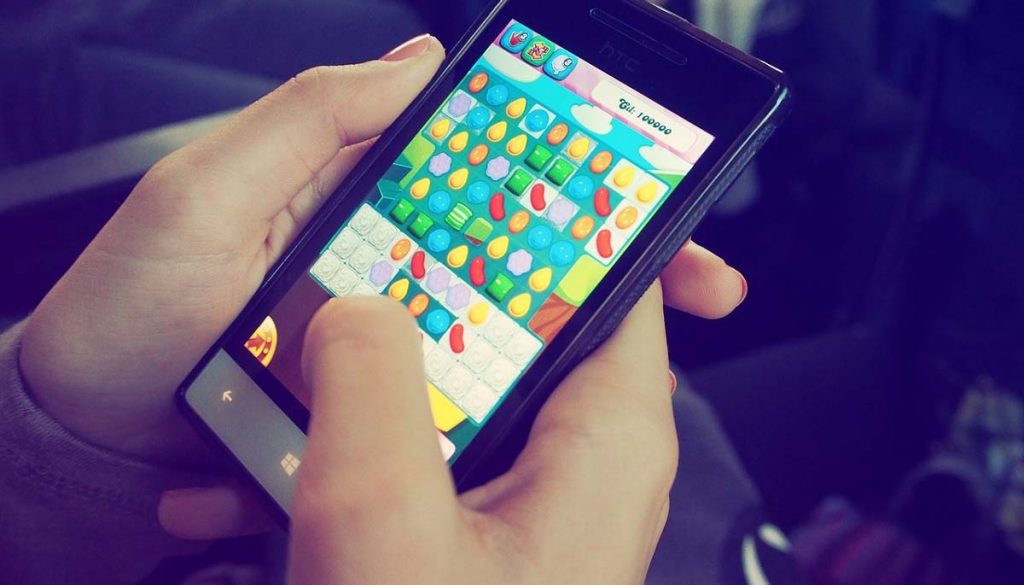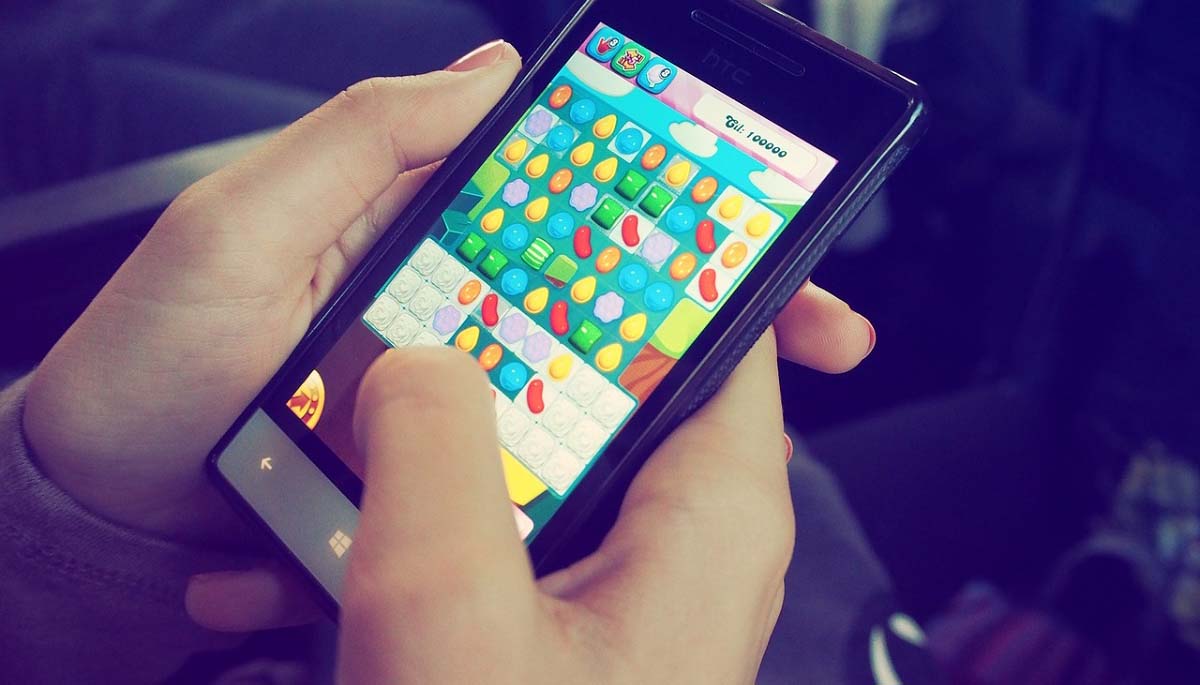 The majority of countries in the world allow people to make bets and play games at online making money websites or apps, and many countries where this type of play is illegal are currently reviewing their legislation and regulations. So, the pastime is becoming more popular all the time. It's not only the changes in the law that are helping to boost the industry.
In recent years, online games have become mobile-optimized, which means people can now play games no matter where they are or what time it is. With such advancements, it has allowed the gender gaming gap to close more. However, both men and women around the world do still differ in their precise preferences.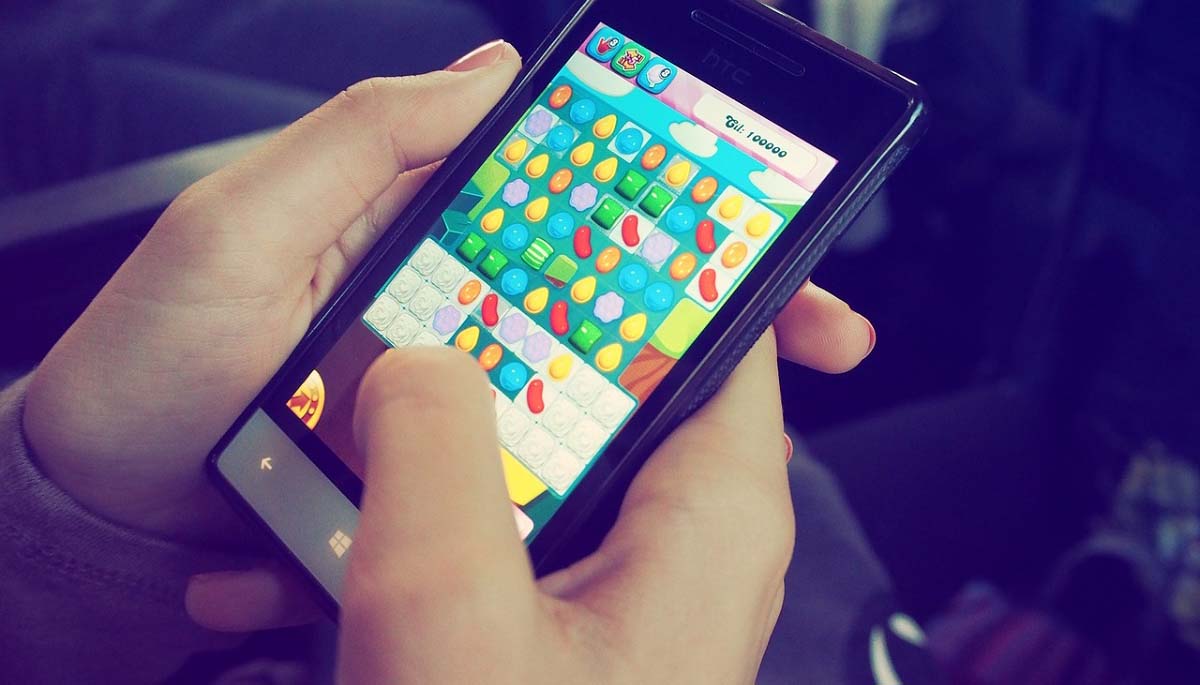 Which gender plays online games the most?
Online platforms have changed the way people access and play games. For instance, at this online casino in Canada, players can access a wide variety of table games like roulette and blackjack with a multitude of themes. So, players have access to a wider variety of game types than ever before. Also, because online platforms can be played on most devices, from PC to mobile, it's a lot easier for people to play games at any time and from any location. The ease of access via modern technology like smartphones has made online gaming mainstream. It has also created a more diverse audience.
Traditionally, men play games the most. While that continues to be true, all around the world, women are playing online games more all the time. Looking at various studies, most confirm that between 30% and 50% of today's online gamers are women. According to research by Optimove, which compared eleven leading online casinos across five European countries in 2016, women make up 28% of registered players. Looking at each of the five countries in detail, the findings were:
32% of players are women in Sweden.
30% are women in the United Kingdom.
21% are women in Italy.
21% are women in Germany.
18% are women in Spain.
So, while online female gamers are on the rise, some countries are seeing more of an influx of women than others. But across the board, you can expect to see female gamer numbers rise even more in the coming years.
The Rise of Mobile Gaming
Mobile gaming is quickly taking over as the dominant device on which to play online games for  both men and women. With advancement of gaming processors like MediaTek's G90 and the latest 5G budget processors in Dimensity series, it's quite easy for a women to engage with mobile games.
As per the latest reports, 59% of women use mobile for gambling while only 52% of men do. So that is super crazy!
Women Spend More Money Playing Online Games
The study by Optimove also found that women spend more money playing games online. However, they also make deposits in smaller amounts. Women deposit amounts at online sites approximately 32 times per year, compared to men who make deposits approximately 19 times per year.
The average deposit made by women is €38.76, while the average deposit from men is €54.14. The study also found that women are more loyal customers to specific sites than men.
What types of online games do men and women play the most?
Over the years, various studies have found that men generally prefer playing games that contain elements of skill such as blackjack and poker while women prefer games of chance, such as slot games.
But that gap between game preferences is closing. The Optimove study found men devote 30% of their deposits playing skill-based games and 70% on chance-based games like roulette and slots, while women play skill-based games with 22% of their deposit and chance-based games with 78% of their deposits.