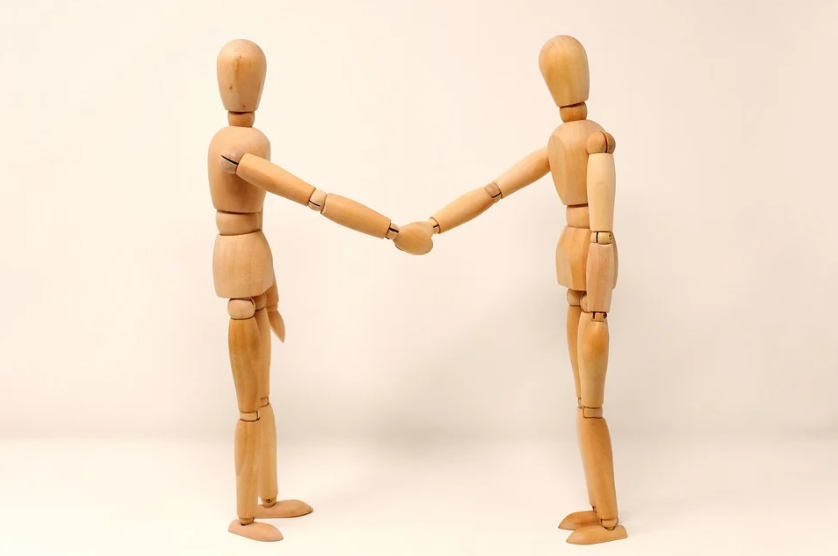 Legislative reform in online sports betting and casino gaming has been one of the hottest topics of recent years. As well as driving change across the leisure sector, it has also provided a world of opportunity for tech businesses, especially those involved in online payment processing.
The decision by Nuvei Corporation to move in on Mazooma Technical Services is an indication of how seriously online payment providers are viewing this new opportunity. The deal is set to go ahead with an initial purchase price of $56 million, but could ultimately be worth more than $300 million if all performance targets are met over the next three years.
A growing market
Three years ago, the US Supreme Court voted to strike down PASPA, effectively giving every US State the right to make its own rules regarding sports betting. This has led to something akin to a domino effect, whereby one state legalizing the activity provides the incentive for its neighbors to either follow suit or watch millions in tax dollars disappear over the state line.
The latter is a luxury that nobody can afford, especially in these difficult financial times, so the rate of change is accelerating. Legislative reform around sports betting has also prompted similar discussion regarding other forms of gambling, especially online casinos. With online gambling on the rise, Nuvei Corporation shows clear interest in taking a bigger piece of the online gambling payment methods market, and Mazooma provides a tailor-made way of doing so.
About Mazooma
Mazooma got in on the ground floor and is already recognized as one of the leading and most trusted account-to-account payments providers in the online betting space. The Toronto-based business was founded in 2009 and has a footprint across the length and breadth of the United States. It is registered for sports betting transactions in nine states, has permission in 12 states, and is licensed for money transfers in 47 states.
The company's patented payment solution technology is an industry benchmark in terms of speed and convenience The company has already entered into strategic partnerships with some of the biggest online betting operators in order to provide gamblers with seamless transactions. The business estimates that it will process in the region of $2 billion of transactions in the course of 2021.
An important step for Nuvei
Nuvei already has a strong reputation as a trusted partner of some globally recognized brands in the B2B landscape. The business was founded in 2003 by Phillip Fayer, who remains the Chairman and Chief Executive Officer to this day. Nuvei provides both payment processing technology and consulting services to help businesses to thrive in the evolving eCommerce landscape. The business is Canada's largest non-bank payment provider, and processes transaction volumes amounting to more than $34 billion every year for its global client base.
While it operates across diverse sectors, the world of online gambling and sports betting represents relatively uncharted territory for the Montreal-based company. Mr Fayer discussed the acquisition on his social media account, saying: "As iGaming in North America continues to surge, the acquisition will expand our market presence to all regulated states, and further solidify our scale and influence in the U.S. with the most complete iGaming payment solution offering. We look forward to welcoming Mazooma to the Nuvei team!"
Mr Feyer added that the iGaming and sports betting space offers new challenges that are not necessarily encountered in other areas of retail, eCommerce and online entertainment. Specifically, credit card acceptance rates are notoriously low, so what is a common tool in most online payments is practically unheard of here. This makes Automated Clearing House (ACH) methods like those offered by Mazooma a necessity as opposed to an option.
As well as providing Nuvei with all the necessary product functionality and industry know-how, the acquisition will also give it access to all applicable vendor registrations, licenses, operational infrastructure and compliance networks to operate instantly in all regulated US states. Mr Feyer concluded that the acquisition will solidify Nuvei's "commitment to and presence in the US online gaming and sports betting industry."
Closing the deal
Nuvei will finance around one quarter of the acquisition consideration in the form of subordinate voting shares, and will pay the remainder in cash. The transaction still needs to receive final approval of the Toronto Stock Exchange, but this is expected over the coming weeks, and the parties anticipate that the deal will close before the end of June 2021.