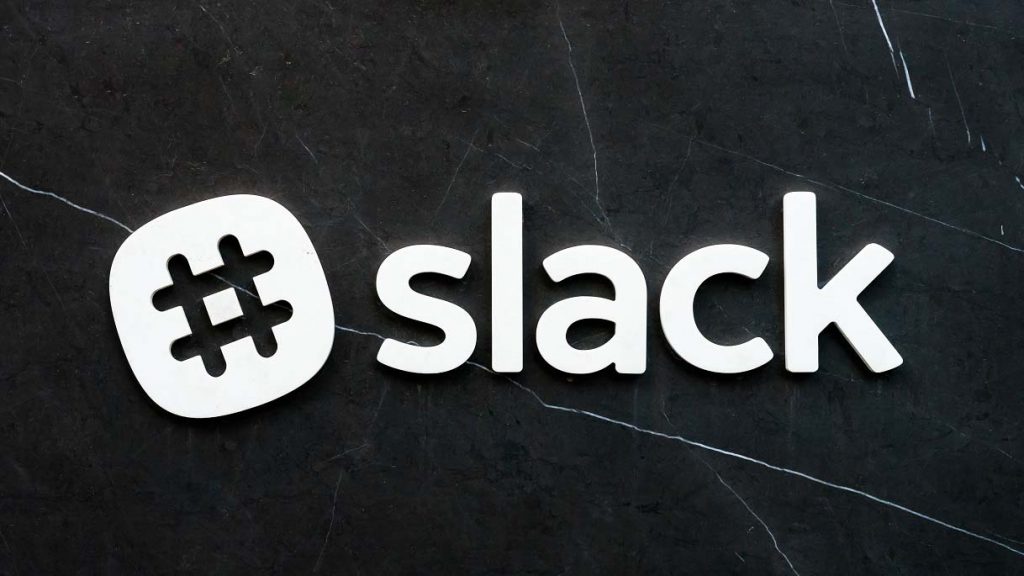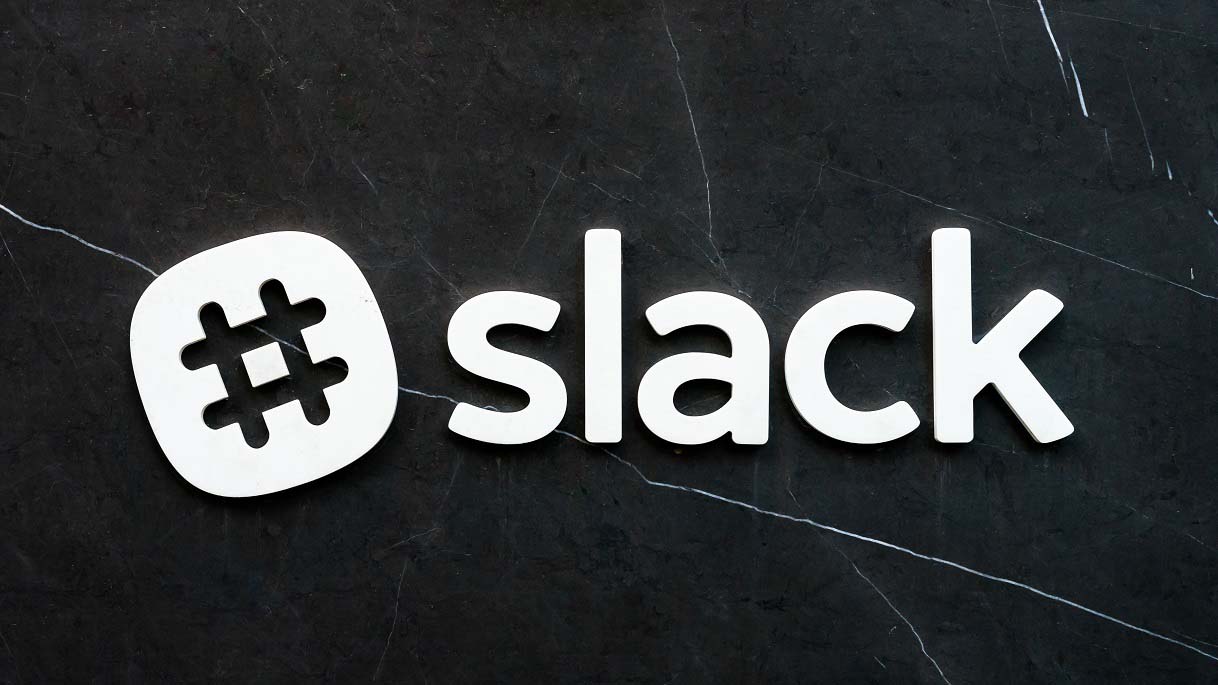 Reports have shown that poor business communication can cost a company up to $62.4 million per year in lost productivity. However, businesses with an effective strategy increase their turnover by 47% annually. Internal communications must be accessible no matter where your employees are. This requires ongoing management for success in business and should be reviewed regularly. So, what areas of business can be affected by poor internal comms? Let's find out below!!!
Here We've Listed Some Business Areas that Affected by poor Internal Comms
Loss of Business
Too much internal communication can also have an effect on the smooth running of a business as it may result in information becoming lost. A change in policy which has been communicated via Yammer but not communicated via Slack may result in poor customer service and employees becoming confused as to where they should look for information. Employees already lose around 15% of work time communicating so using a mix of applications can further delay information sharing. This can lead to loss of business as consumers go elsewhere to get clear information from another company with a more streamlined plan.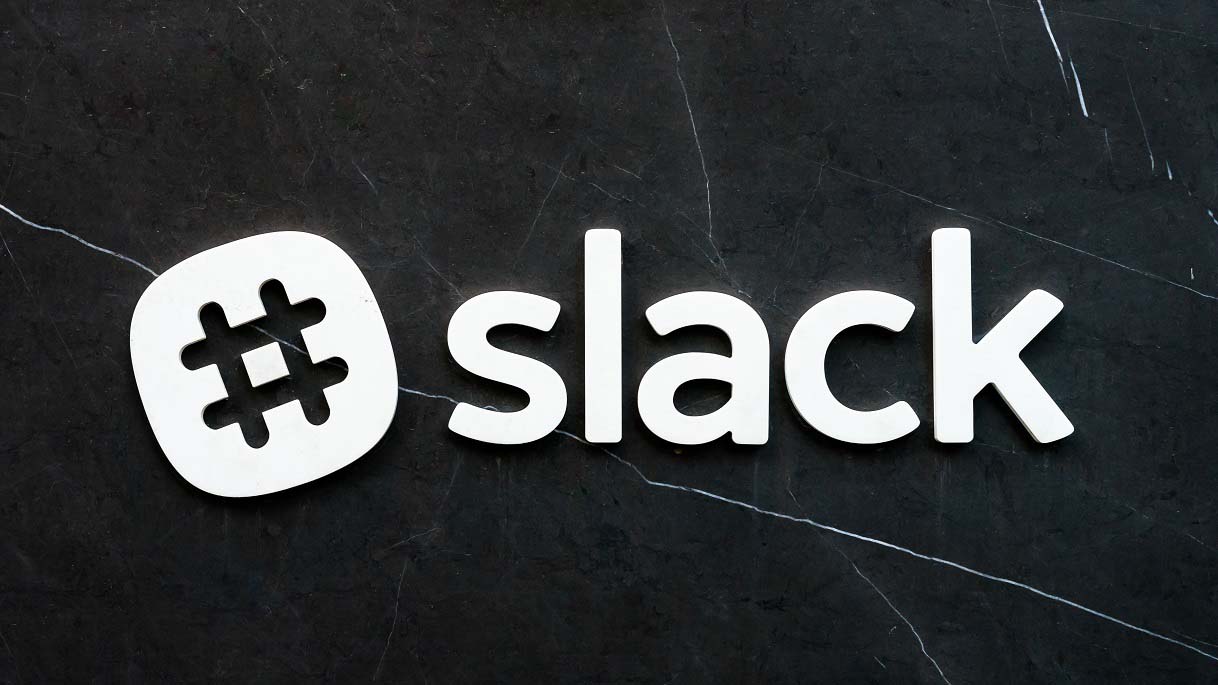 Loss of Reputation
Companies with an outdated communication strategy, such as the use of emails only, can quickly lose their reputation as a forward thinking business. The average office worker can receive upwards of 120 emails per day which can lead to email fatigue. When it comes to internal communication best practices include allowing colleagues to contact you quickly to ask a simple question without having to wait long periods of time for an answer. Document sharing tools can make collaboration easier if the document has to be reviewed by several people. These are simple internal strategies which make workflow run smoother and the end result can be produced quicker. Reputation is maintained by delivering on time.
Retaining Valuable Employees
Employees want to feel like they are part of the business operations and decisions made by senior colleagues. However, many companies are guilty of communicating messages or taking action without listening to employee feedback. Up to 80% of improvement strategies come from employees, which means that voices must be heard. Employee surveys, feedback polls and regular one-to-one meetings with staff all contribute to an internal communication strategy which works both ways. Employees will feel more valued and therefore will want to remain with the company.
Building an Internal Comms Strategy
An internal comms strategy should be part of any business plan. Larger businesses should review this according to technological developments, business and social change. Using an app for employees working remotely can be an effective way to move a business forward. Analytics can tell you how many people are engaging with apps which can help decide which method of communication works best. Wider strategies may want to address making information more accessible to allow for transparency, even when the business is running smoothly. As a contingency, companies should have a crisis communications plan to send out messages to colleagues.
New technology is being developed every day and an effective communications team should be on top of this. Any new developments or changes to how information is being delivered to employees should always be communicated in plenty of time to ensure that colleagues adapt.