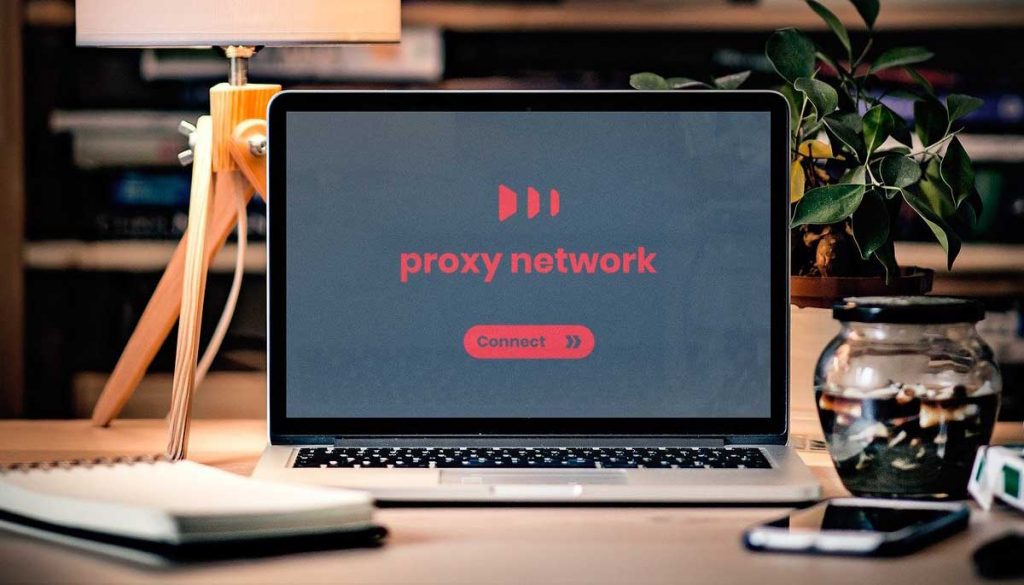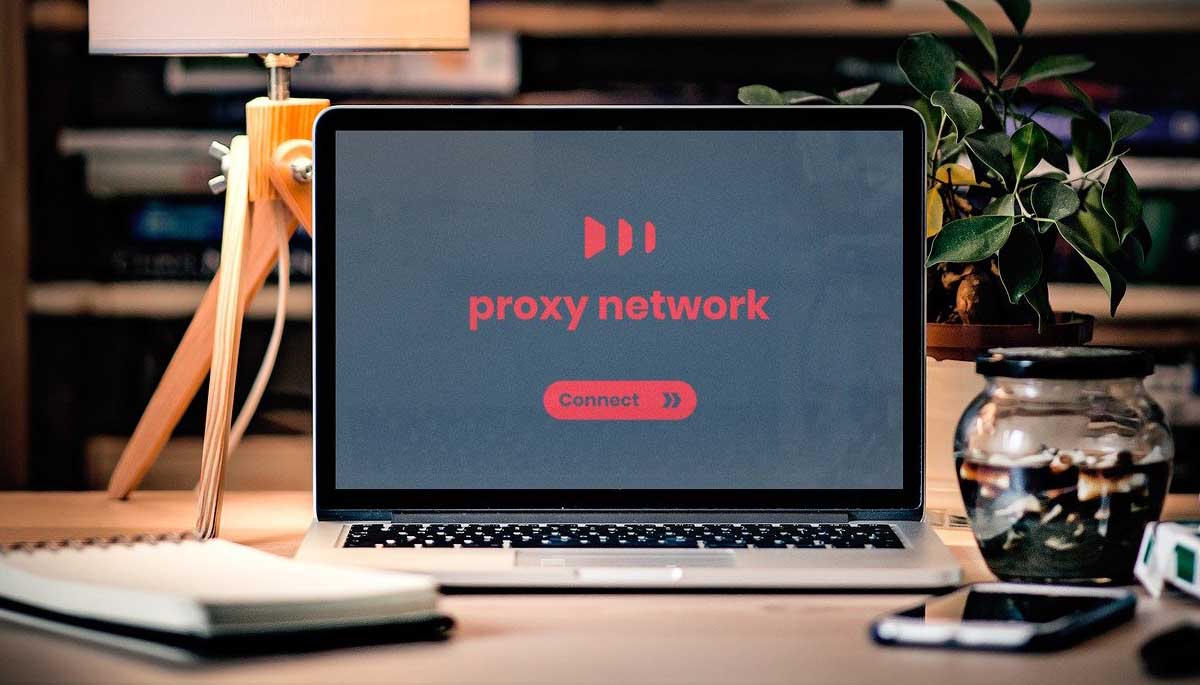 Free vpn proxy video websites are a dime a dozen these days. It's hard to know which ones are worth your time and which ones aren't. That's why we've put together a list of the best free vpn proxy websites which you can use while watching or downloading the latest movies and TV show.
Websites like Hola VPN, Hotspot Shield, and Free VPN Proxy Video offer users a free way to browse the web without fear of being tracked or monitored. These services provide a secure connection between your computer and the internet, allowing you to surf the web anonymously.
If you're looking for a way to stay safe online, then using a free vpn proxy video website is a great option. Not only will it keep your information safe, but it can also help you access blocked content and bypass firewalls. So if you're looking for a way to stay anonymous online or travel a lot, then make sure to check out one of these free vpn proxy video websites below and you may also check free vpn apps for Android here.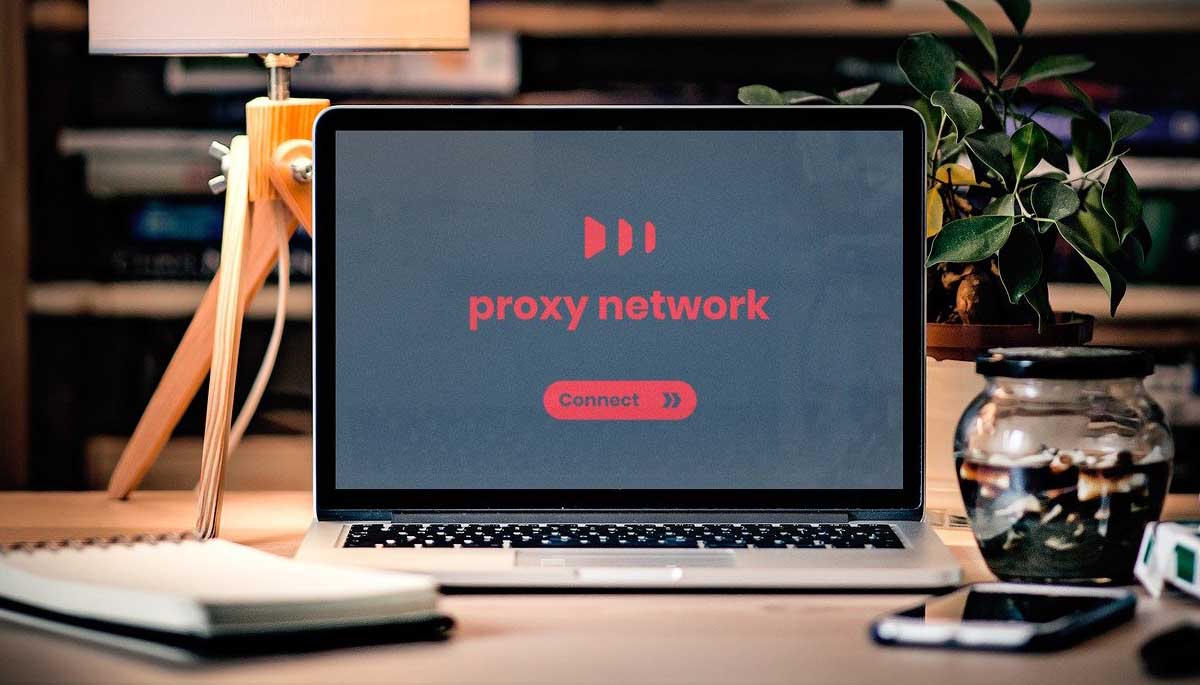 5 Best and Working Free VPN Proxy Video Websites
We have compiled a list of the best free VPN proxies that you can use to watch videos without any restrictions. You can use it on your mobile or while surfing on the laptop. So let's dive in a look for the best websites:
#1. TunnelBear
TunnelBear is one of the leading VPN providers that offer both free and premium services. The company was founded in 2011 by Ryan Dochuk and Daniel Kaldor, and its headquarters are located in Toronto, Canada.
TunnelBear has a strong focus on security and privacy, and all its products are designed with those two things in mind. The company offers a variety of features that make it a great choice for anyone looking for a VPN provider, including:
AES 256-bit encryption
No logging policy
DNS leak protection
Kill switch
Compatible with Windows, macOS, iOS, Android, and more
If you're looking for a VPN provider that can give you the peace of mind you need when it comes to your online privacy, TunnelBear is definitely worth considering and you must sign up for its services.
#2. Windscribe
Windscribe is a VPN service that encrypts your online activity and hides your IP address. It offers a free and premium plan, both of which offer great features. With Windscribe, you can access blocked websites and content, browse anonymously, and avoid ISP throttling. The free plan offers 10GB of data per month, while the premium plan gives you unlimited data. Windscribe is available for Windows, Mac, Linux, iOS, Android, and routers.
Windscribe's encryption technology is top-notch, ensuring that your online activity is safe from prying eyes. The service also offers a strict no-logging policy, meaning that your data is never stored or shared with any third party. Overall, Windscribe is an excellent VPN service that offers both a free and premium plan. If you're looking for a VPN to keep your online activity private, Windscribe is a great option.
#3. ProtonVPN
ProtonVPN is a highly secure and encrypted virtual private network service that masks your online activity from spies and cybercriminals. With ProtonVPN, you can connect to any web site or app securely and privately, even if it is censored or geo-blocked.
ProtonVPN's security features include:
* Military grade encryption – ProtonVPN uses the same encryption standards as the most sensitive government and military networks.
* Secure Core – ProtonVPN's unique Secure Core architecture routes your traffic through multiple servers before reaching the public internet, making it harder for snoopers and hackers to track you.
* No logs policy – ProtonVPN does not track or log your online activity, ensuring that your privacy is always protected.
To get started with ProtonVPN, simply sign up for a free account. There are no data limits or restrictions on bandwidth, so you can browse, stream, and download as much as you want. Plus, ProtonVPN's free plan includes unlimited access to all of our servers in 18 countries.
#4. Hide.me
If you're looking for a VPN service that can help you stay anonymous online, hide.me is a great option. With over 500 servers in more than 50 countries, hide.me offers fast speeds and reliable connections. And best of all, it's one of the most affordable VPNs on the market.
Hide.me also has a strict no-logging policy, meaning your online activity will never be tracked or monitored. Plus, with military grade encryption, you can rest assured that your data is always safe and secure.
So if you're looking for a VPN that can help you stay anonymous and protect your privacy, hide.me is a great option and you should definitely opt for it.
#5. Speedify
Speedify is a fast, reliable, and secure VPN service that lets you browse the internet without limits. With Speedify, you can stream videos, download files, and browse the web at lightning-fast speeds.
And, if you're worried about security, you can rest assured knowing that Speedify uses military-grade encryption to keep your data safe from hackers and other online threats. Plus, with Speedify's unlimited data plan, you'll never have to worry about overage charges or data limits.
So why wait? Try one of these Free vpn proxy video websites today!
If you are looking for a free VPN proxy to watch videos online, then these are some of the best VPN options that you have. All of them offer good speeds, security, privacy and are very easy to use. So, go ahead and try them out and don't forget to share it with others on social networking websites.